Gamescom Opening Night has kicked off, and what better way to start 2023's biggest gaming announcement week than Bethesda's Todd Howard taking to the stage to tease the highly anticipated Starfield.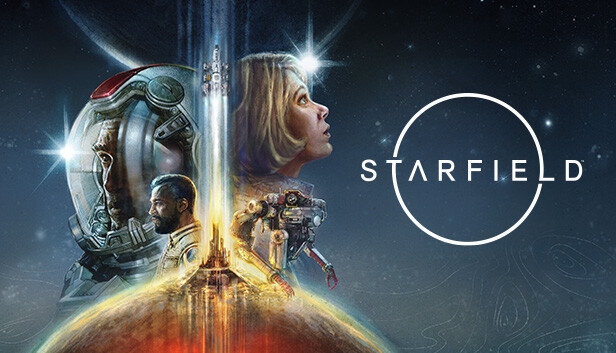 Todd Howard, the director of Bethesda, took center stage at Gamescom 2023 opening night, teasing the highly anticipated Starfield by announcing that despite all Bethesda has shown of the title, there are still many surprises left for gamers to uncover. Howard also said that Bethesda has always dreamt of making a game that enables players to blast off from different planets, and explore the galaxy with complete freedom.
The Bethesda director went on to reveal some key details about the opening of Starfield, saying that players will experience a "NASA meets Indiana Jones"-style adventure that begins after players encounter a strange artifact. Despite revealing some details about the opening of Starfield, and the overall story, Howard says, "the story goes a lot of places" and that "the game has a lot of surprises that we haven't talked about. I don't want to spoil it here, but we're really really happy with how the story turned out, and where it goes."
Bethesda will release Starfield on September 1 for those that purchase the Starfield Premium Edition, Premium Edition Upgrade, or Constellation Edition. Standard Edition buyers will have to wait until September 6 to access Bethesda's most recent title.