Mainstream media publications are reporting that Elon Musk's personal preference for news outlets has resulted in some sources being throttled.
Firstly, for those that don't know what website throttling is, throttling is the process of slowing down the time it takes for a website to load or adding an intentional delay to the loading process. The Washington Post reported that tests it conducted in-house found that links from publications such as The New York Times, Reuters, Instagram, and BlueSky, another social media network, had a 5-second delay on all links posted, redirecting users from X to the linked landing page.
The publication notes that these slowed links seemed to have only affected t.co domains, which is a service that abbreviates links posted to social media platforms such as X. Another example of this would be Bitly. However, WAPO reported that this delay was only in place for a few hours and was almost immediately reversed once the outlet published its story. Once the delay was reversed, links on X went back to having hardly any loading times.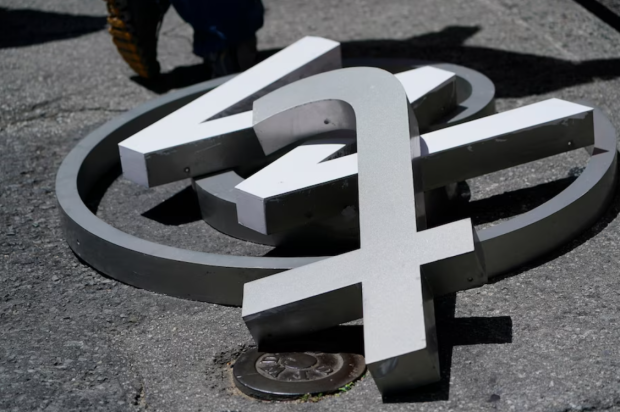 The discovery of this purported delay was first reported by users on the discussion forum Hacker News.
It should be noted that a third party hasn't independently verified these delays, and Elon Musk nor X has made a public comment regarding the allegations.