Back in May, Ford announced that it was expanding its software capabilities within its vehicles, and now the company has revealed that its hands-free driving hardware is going to become a staple in all of its new vehicles.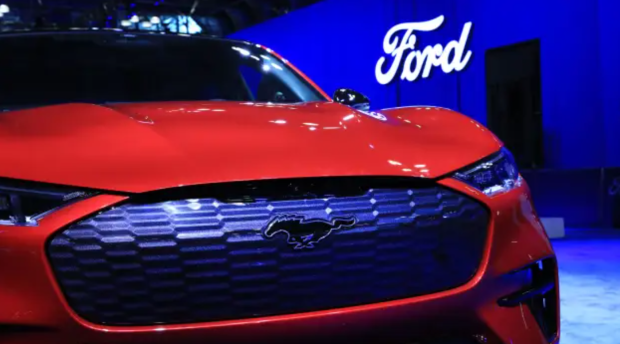 The company announced on Monday that its hands-free driving capabilities called BlueCruise will be rolled out into 500,000 vehicles for its 2024 model year across North America. The expansion of Ford's hands-free driving capabilities seems to be taking inspiration from Tesla's driver-assist subscription services, as Ford will be taking a similar approach, but with a price reduction compared to Tesla. Notably, Ford said it will be building its hands-free tech into the F-150 lightning, F-150, Expedition, Lincoln Navigator, and Nautilus.
Previously, Ford required buyers to request the hands-free driving tech ahead of the purchase of the vehicle. However, with this new announcement, buyers will have the option of opting in whenever they like, but with some caveats. As with most hands-free driver technology, it isn't cheap. Ford will be offering three years of BlueCruise for $2,100. If that price is too high for buyers, or if drivers just wish to try out the feature, there is the $800 per year option, or the $75 per month option.
If you are interested in comparing those prices to Tesla's self-driving offerings, check out this link here, or the below image.