343 Industries has been 'hit hard' by Microsoft's recent mass layoffs, sources have told Bloomberg's Jason Schreier.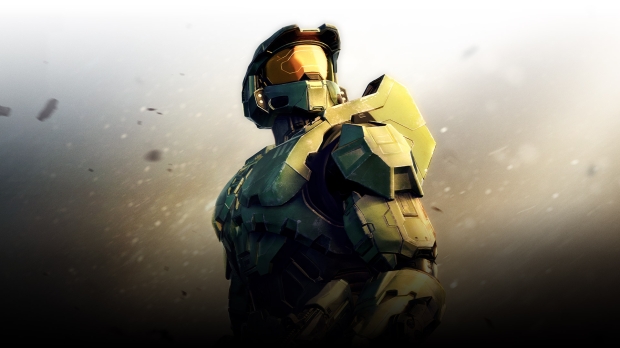 Microsoft has announced that it will lay off 10,000 employees across multiple divisions including Xbox gaming. The layoffs will affect first-party game development studios and branches like Elder Scrolls and Fallout developer Bethesda Softworks, who is ramping up for Starfield and The Elder Scrolls VI, and embattled Halo developer 343 Industries. Sources have told Bloomberg that 343i may have been significantly affected by the restructuring.
The news comes years after 343 Industries drew ire from the Halo faithful for Halo Infinite's tumultuous launch. The game released in 2020 with many features missing, some of which, like split-screen co-op, were cancelled outright. It appears Halo Infinite's campaign team was downsized--which could eliminate any possibility of story-based DLC for Infinite.
Joseph Staten, a Halo developer from the original Bungie era, is also leaving 343 Industries and will move back over to Xbox's publishing division.
343 Industries' new studio lead Pierre Hintze said the following in email seen by Bloomberg: "We've made the difficult decision to restructure elements of our team, which means some roles are being eliminated."
The layoff spree punctuates a troubled history for the Halo developer. Many higher-profile workers have left 343i over the years, including the studio's own founder, Bonnie Ross, who left in 2022.
Others include the departure of Xbox LIVE and Halo alum Jerry Hook as well as Nicolas "Sparth" Bouvier who had done Halo's concept art since Halo 4's release in 2012.
Below we've collected a list of departures from 2017 - Present:
Major 343 Industries departures