Halo studio head Dan Ayoub leaves 343 Industries
343 Industries loses yet another key Halo developer, this time high-ranking executive producer and studio head Dan Ayoub.

Published Fri, May 12 2017 1:27 PM CDT
|
Updated Tue, Nov 3 2020 11:55 AM CST
If you've read any of my recent Halo articles, you know I'm not a fan of 343 Industries--I personally believe they are butchering the franchise--but it appears the company might get a chance to redeem itself with shifts in management.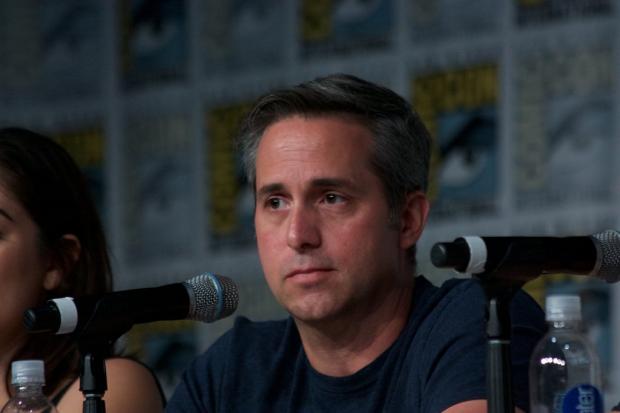 Dan Ayoub, who's been involved with the Halo universe for over 7 years, has left the series--and 343 Industries--behind to work on Microsoft's Mixed Reality initiatives. Ayoub's presence with Halo started back in 2010 with his role as executive producer of Halo: Reach, and then took the title of 343 Industries Studio Head of External Development for almost three years. Ayoub's departure marks the second high-ranking exec to leave the company this year, with ex-Chief Operating Officer Matt McCloskey leaving back in January.
"Today we're sad to be saying bon voyage to one of our own, as Dan Ayoub - who's worked on Halo games since Halo: Reach all the way back in 2009, bids us, and the gaming industry, a fond adieu. Dan is set to begin a new adventure within Microsoft in Mixed Reality, where he'll be pursuing one of his passions...the empowerment of education through technology. Although Dan will be staying in the Microsoft family, and won't be heading too far, our 343 family will miss his wit, wisdom and effort throughout the years. But Halo Wars 2 and its forthcoming DLC are in the safe hands of Dan's team, with some wonderful DLC and other surprises still to come," 343i said in an official blog post.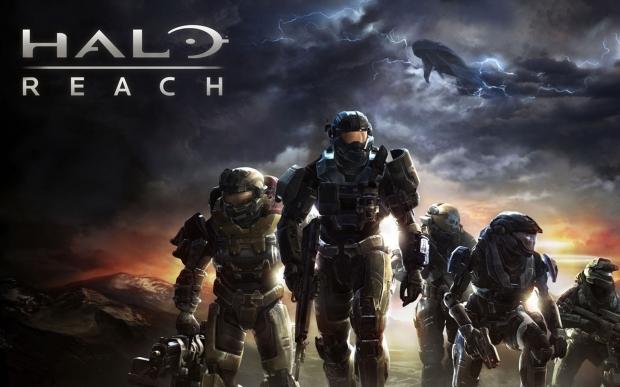 During his tenure over the Halo universe, Ayoub has attached his name to a number of games both good and bad, including Halo: Reach and Halo: The Master Chief Collection, and was one of the major transformative forces for 343 Industries' new transitioning of the Halo universe.
With Ayoub gone, I'm thinking that the Halo franchise will eventually devolve into a free-to-play cross-platform shooter a la Halo Online, complete with tons of microtransactions.
I jest, of course. 343i will assuredly make new games in the Halo series and attempt baby-steps towards a proper eSports focus for those high engagement levels and high spectatorship via tournaments, but I honestly don't see the studio making true, earnest progress in the franchise ever again.
In any case, I just have to wonder how soon until other key execs will drop out. When will Frank O'Connor jump ship, and when will 343i just be comprised of new "talent" that continues to take Halo into directions that erode the core magic of the series, all while chasing eSports cash, microtransactions, and the goodwill of its community?
Related Tags