Microsoft will lay off 10,000 workers as it attempts to cut costs and reduce spending during an uncertain economic environment.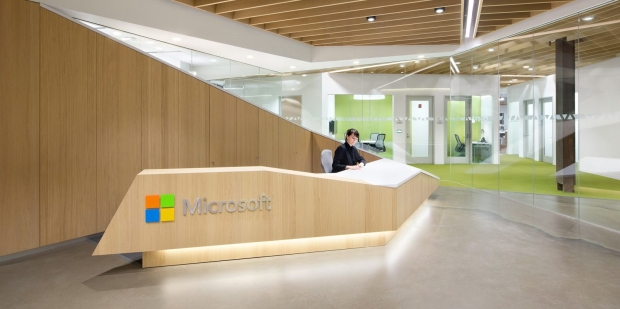 Microsoft today announced that it plans to fire 10,000 employees from now until March 31, 2023 across its various divisions and segments, from app development and marketing to entertainment and cloud. Xbox video game developers at first-party studios like Bethesda Softworks will also be affected by the layoffs, sources tell Bloomberg, despite the Xbox games division generating a record-breaking $16.22 billion last fiscal year.
Here's what Microsoft CEO Satya Nadella said in the announcement: "First, we will align our cost structure with our revenue and where we see customer demand. Today, we are making changes that will result in the reduction of our overall workforce by 10,000 jobs through the end of FY23 Q3. This represents less than 5 percent of our total employee base, with some notifications happening today."
Microsoft will take a $1.2 billion impairment charge from the layoffs and other strategic adjustments to its hardware portfolio.
It's unknown just how many game developers are being let go by the massive wave of layoffs, however it's worth thinking about how the Activision acquisition will fit into Microsoft's lean business model.
A bit ago, I predicted that Microsoft could fire a portion--or perhaps a significant portion--of Activision Blizzard King game developers and workers if the acquisition should go through. We could see Microsoft make "cost synergies" by making key roles redundant in the merged organization, including teams from marketing and even HR.
Microsoft plans to buy Activision Blizzard King for $68.7 billion but there hasn't been much talk about what comes after the merger in regards to workers. We've seen Microsoft say they'll acknowledge any unions, though.
Activision's three segments combined employ more than 9,000 people and the company is one of the largest independent video game publishers on the planet.