Intel GPU team loses ex-AMD staff in Chris Hook, Heather Lennon
Before Intel even launches a discrete GPU, it has bled out two ex-RTG marketing staffers.

Published Wed, Nov 27 2019 5:28 PM CST
|
Updated Tue, Nov 3 2020 11:46 AM CST
There have been whispers that some big job losses were coming to Silicon Valley, and in that time I've reached out to some industry sources who have corroborated such things -- but now, it seems it's beginning.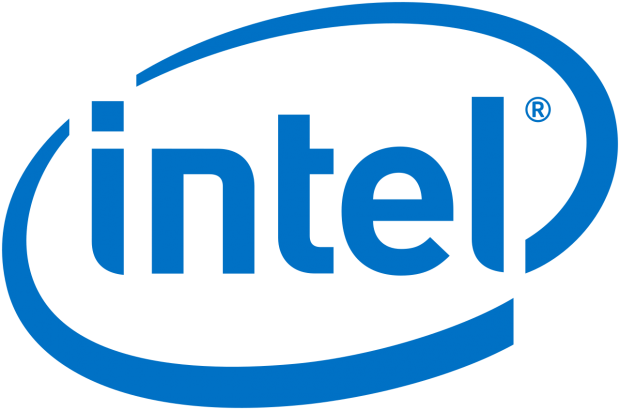 Chris Hook and Heather Lennon, former Radeon Technologies Group marketing staffers, have left Intel. In the last couple of years they both left the crumbling team of RTG where most of them found a new home at Intel, and now Hook and Lennon have left the odyssey. I reached out to both of them and had the news confirmed independently, too.
Given that Intel are really starting to see their wheels wobble in the consumer market with huge market share losses to their consumer and now HEDT processors, AMD is really putting the pressure on them. Intel did a shady trick of having an NDA of their latest 10th-gen HEDT chips just before AMD's new Ryzen Threadripper 3950/3970X launched -- and then within a couple of days this news breaks out.
I'm being told to expect somewhere in the 5000-10,000 jobs being slashed and this could be happening at Intel much sooner rather than later. Hook and Lennon left on their own accord, but the layoffs are expected in the coming weeks -- not good timing with the holidays right around the corner. This is turning into quite the journey indeed.
Related Tags