AMD has lost yet another executive to Intel after bleeding out Radeon Technologies Group boss Raja Koduri, and recently ex-Tesla (and former AMD CPU architect) Jim Keller recently joining the ranks of Intel, with Chris Hook marking the third AMD executive to join Intel in almost as many weeks.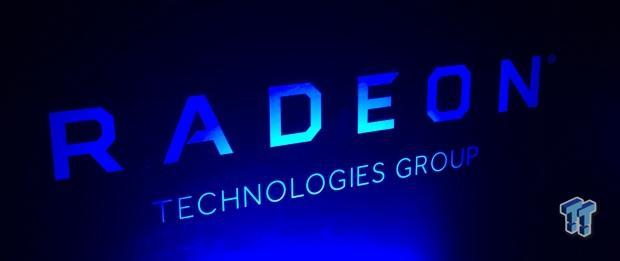 Hook was the former Radeon marketing boss and will be leading marketing for visual technologies and dGFX (think graphics cards) at Intel. Hook will become their first graphics card marketer, where he'll form a strategy for Intel to use to fight AMD and NVIDIA in the graphics card market in the coming years.
Intel is forming quite the ex-AMD dream team for its CPU and GPU divisions, with both Raja and Hook quite the duo in the not-so-long-lived RTG team. AMD has been morphing very silently into a semi-custom company, with a bunch of high level executives exiting the company over the last few months, bleeding talent out into Intel, and other companies.
My industry sources told me many weeks ago now that Raja was building a "kick ass team" that wants to take "big bold wins, think big, courageous" and drive them to be putting in 100%. Raja wants to bring people to win with him at Intel, and Hook joining the fray is only going to highlight that.