Final Fantasy 7 Remake episode 2 is already in development
Tetsuya Nomura confirms Final Fantasy 7 Remake's next episode is incredibly ambitious, and work is underway.

Published Mon, Nov 25 2019 3:05 PM CST
|
Updated Tue, Nov 3 2020 11:46 AM CST
Tetsuya Nomura confirms work on Final Fantasy 7 Remake's second episode is underway, and says it's incredibly ambitious.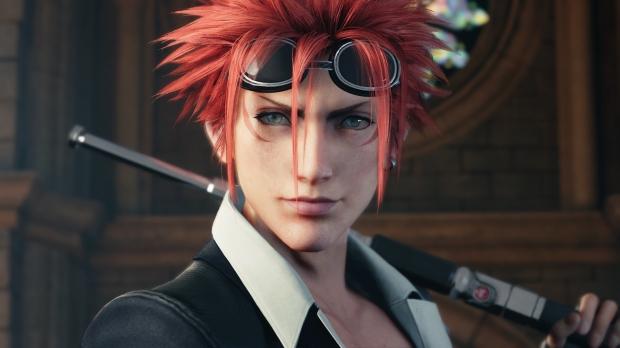 The full version of Final Fantasy 7 Remake won't be out next year. Instead of releasing the game all at once, Square Enix has split it up until multiple chapters. Only the first episode is launching in March 2020, and it only takes place in Midgar. Luckily each episode is the size of a full game, and Square Enix is already working on the next chapter.
In a recent internal dev interview, game director Tetsuya Nomura teases incredible things for episode 2. "We've already begun working on the next one as well, but I'm confident that playing through this title will expand your expectations just like the world that extends beyond Midgar."
Midgar is only part of Final Fantasy 7's scope. Once you get out and start exploring the world map, the game opens up to a brave new world of towns, monsters, NPCs, and wide-spanning terrain. The second chapter might actually take Square Enix even longer despite its affirmations that dev would speed up once they wrangled the internal engine, UI, and other integral staples.
"Due to the work already done on the first game we anticipate development of the second game to be more efficient. We have our own internal schedule and plan, but for now we'd like to focus our information on the first game in the project," Yoshinori Kitase said at E3 2019.
We still think the wait for the final Final Fantasy 7 Remake is just beginning, though.
The first episode of FF7 Remake will be out March 3, 2020 on PlayStation 4. Square Enix hints the game will come to other platforms, possibly Xbox One and PC, at a later date.
Related Tags