The wait for Final Fantasy VII: Remake is just beginning
Square Enix hasn't even decided on the next Remake episode, let alone started developing it.

Published Tue, Jun 11 2019 9:52 PM CDT
|
Updated Tue, Nov 3 2020 11:48 AM CST
E3 2019 - Square Enix is only shipping the first part of Final Fantasy VII: Remake in March 2020. The rest? Well...those will take some time to complete.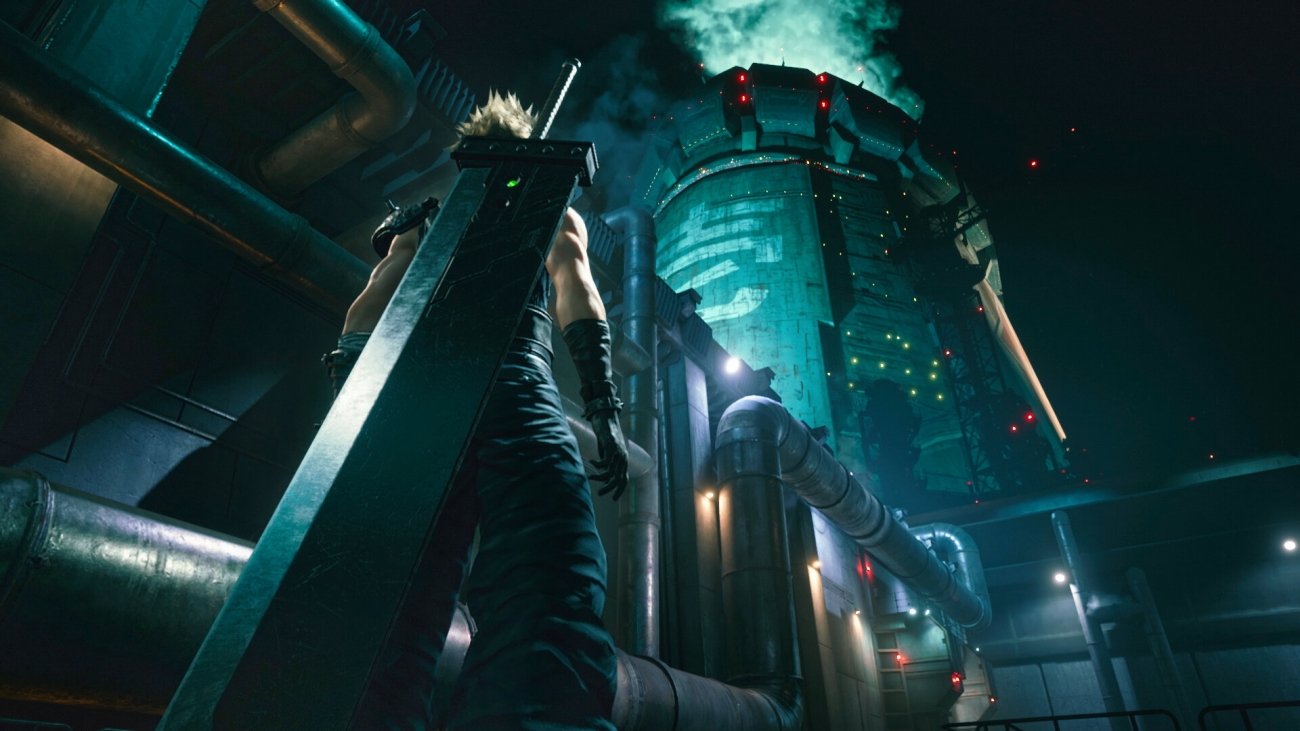 We could be waiting a long time for the entire Final Fantasy VII: Remake saga. After mis-communicating key release info, Square Enix's Yoshinori Kitase confirmed FF7R will still be an episodic series split across multiple game releases. Only the first episode will launch in March, and even that's so big it requires two full Blu-ray discs. Kitase says the team is currently finishing up the first episode and the second episode hasn't even been planned out yet.
"Unfortunately we can't say anything more about the future games, because we don't know ourselves," Mr. Kitase said in a recent interview with Kotaku.
"Before we actually started working on this, we knew it was going to be a large amount of content. When we started out planning the plot for the first game, it hit us again...at that point we decided we were going to focus first game on Midgar and what happens in Midgar."
Given the current agonizingly slow cadence of Final Fantasy VII: Remake progress, we could be waiting 4-5 years for the full multi-volume collection. Or longer.
Final Fantasy games are notorious for their long development times. Final Fantasy XV took roughly 10 years to manifest after a particularly long cycle, and that was just one game, not a multi-volume collection. The wait time grows even longer as the team has to plan out their next move; it'd be one thing if the complete roadmap was set and only required structured gruntwork, but the future releases are still in pre-planning phases.
Read Also: Final Fantasy 7 Remake combat: everything you need to know
The Remake was originally revealed in 2015, and since then Square Enix has been working hard on the project, wrangling the Luminous Engine and re-building iconic areas from the 1997 classic. Almost five years later, the first chapter will be ready to ship.
Also remember that Square Enix is currently developing a big new project with Yoshi-P at the helm, which could very well be Final Fantasy XVI. This project could impede future progress on the Final Fantasy VII: Remake.
We should expect as many as multiple years in between Remake releases, and by the time the second episode launches both Sony's and Microsoft's next-gen consoles will be on the market. Yet another Final Fantasy series could be obscured by the fog of uncertainty...but I guess it's something fans are used to by now.
Related Tags