Final Fantasy 7 Remake's second episode should come sooner
Square Enix now says it has plans and a schedule for future Final Fantasy VII: Remake episodes.

Published Wed, Jun 12 2019 4:30 PM CDT
|
Updated Tue, Nov 3 2020 11:48 AM CST
E3 2019 - Square Enix once again re-clarifies Final Fantasy VII: Remake's multi-episode approach, saying it has a full plan and internal schedule set for future games.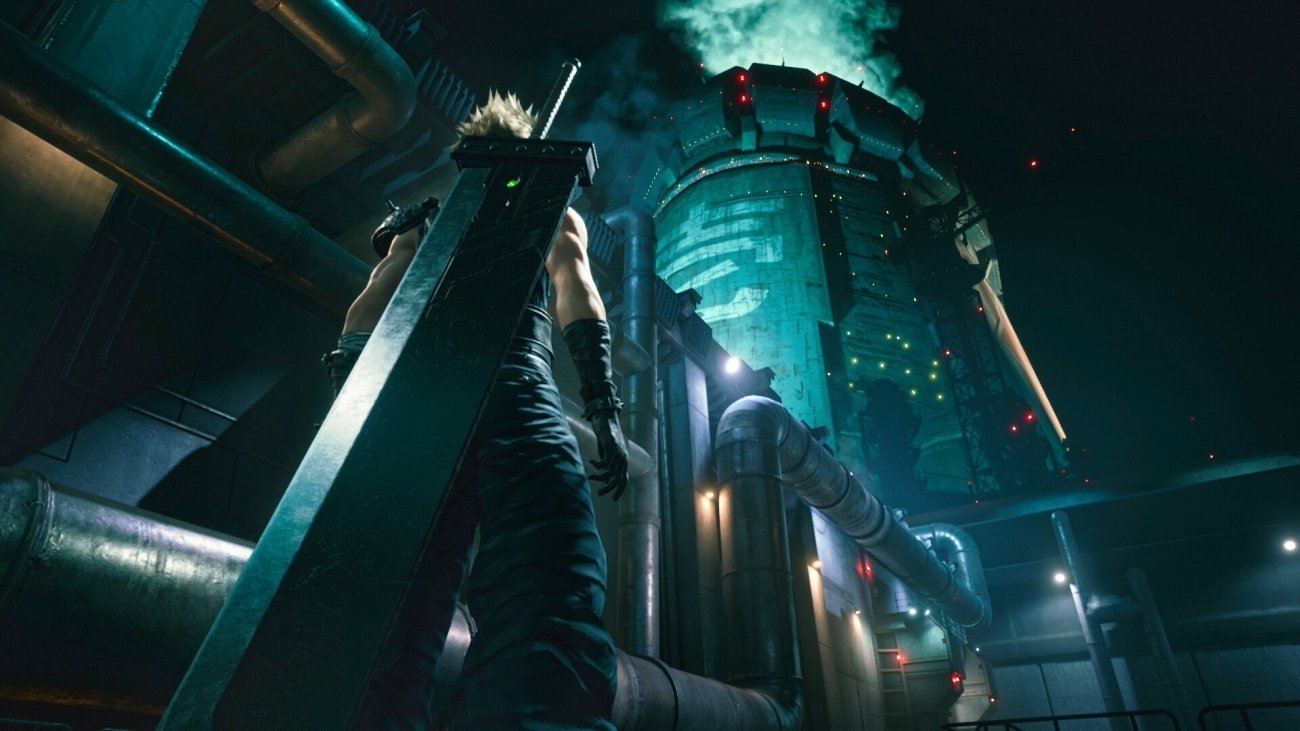 Lots of wires have been crossed about the Final Fantasy VII: Remake. It's not just a game, but an episodic series that'll span multiple separate releases. Each episode will be the size of a full game, the publisher says. The two-disc version that launches in March 2020 is just the first episode and there are more on the way.
Square Enix's Yoshinori Kitase previously said the team doesn't really know where the games will go or how long they'll take to develop, leading us to believe the wait is just beginning. Final Fantasy games are notorious for their nebulous, often-long dev cycles. Now Kitase says the team has a roadmap set in place for its future Final Fantasy VII: Remake games, and new episodes shouldn't take as long to make.
Read Also: Final Fantasy 7 Remake combat: everything you need to know
The first episode, which takes place entirely in Midgar, is the foundation for future titles. Thanks to the progress the team made building Midgar's world and learning the ropes of the Luminous Engine, Kitase thinks development on other episodes won't take quite as long. But as we've learned from years of waiting, nothing is ever certain with Final Fantasy.
The official Final Fantasy VII: Remake Twitter published a breakdown of statements from Kitase:
"FINAL FANTASY VII REMAKE goes much deeper into the world and characters of FINAL FANTASY VII than ever before.

"It's a huge volume of work and data to re-imagine this world. Each game in the project will have a volume of content comparable to a standalone FINAL FANTASY.

"While the development team finish the first game in the project, we are continuing to plan and outline the overall volume of content for the second.

"Due to the work already done on the first game we anticipate development of the second game to be more efficient. We have our own internal schedule and plan, but for now we'd like to focus our information on the first game in the project.

"The first game in the project takes place in the eclectic city of Midgar, we chose to focus on Midgar as it best represents the world of VII as a location more than any other. Midgar is full of imagination with myriad influences and surprises around every corner"
Final Fantasy VII: Remake's first episode launches March 3, 2020, and is coming first to PS4 and other platforms later.
Related Tags