Post-Cyberpunk 2077 RPG from CD Projekt RED may not hit 2021 deadline
CDPR is already working on a new RPG outside of Cyberpunk 2077, but it probably won't be out for a while.

Published Sun, Nov 24 2019 6:26 PM CST
|
Updated Tue, Nov 3 2020 11:46 AM CST
Back in 2016, CD Projekt RED announced an ambitious five-year strategy that called for two games to be shipped by 2021: Cyberpunk 2077, which is on track to release in 2020, and a new unannounced AAA RPG, which has remained quite nebulous. Now CDPR hints the new RPG could be delayed.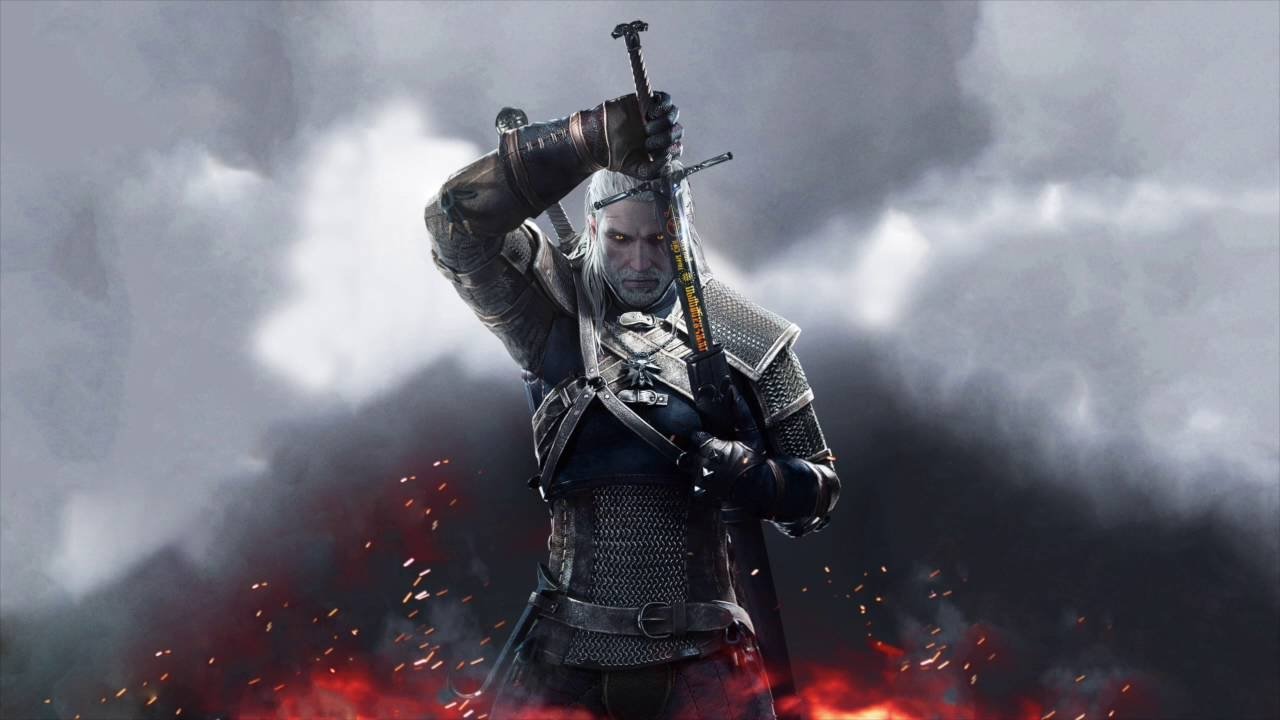 CD Projekt RED has been developing an RPG outside of Cyberpunk 2077 for years now, but we don't know how far along the project is. The company hasn't updated its five-year strategy for years now, making the outward appearance that the unannounced AAA RPG is progressing according to plan. We don't know what CDPR is working on, and the company hasn't talked about it too much, but there's reason to believe the unannounced game is set in The Witcher universe.
Now in a recent earnings call, CDPR says it could refresh its strategy sometime next year after Cyberpunk 2077 is shipped.
"Our strategy remains the same. We are here to develop AAA games. But then maybe we can describe a longer timeline 4-6 years from now, so a refresh to our plan may happen sometime next year. But it's not decided yet due to the fact that we want to finish the current stock option plan," said CDPR CEO and President Adam Kicinski.
CD Projekt RED also said it won't be talking about its next AAA singleplayer game any time soon, even after Cyberpunk 2077's expansions and DLC are released out into the wild. It might be a year or more before we hear about the next project, which of course would be past its 2021 release deadline.
This isn't the first time we predicted CDPR's new mystery game would get delayed.
Back at E3 2019, CD Projekt RED founder Marcin Iwinski confirmed over half of the studio's team was working on Cyberpunk 2077. That number has likely accelerated as the ambitious RPG-FPS enters its final stage of development, commanding a record-breaking $10.7 million quarterly investment.
It's true there's teams working on the new project, but the bulk of CDPR is chipping away at the massive granite stone that is Cyberpunk 2077, leading us to believe the unannounced AAA game simply won't be ready by 2021.
CDPR won't be finished with Cyberpunk 2077 after it launches, though. The game will have an online multiplayer mode that's tailor-made for live service gaming, complete with monetization. There's also post-launch expansions and DLC planned for the game.
Hopefully we'll hear more about the new project, which could be a Witcher prequel detailing Geralt's early adventures, or perhaps a spin-off focusing on other Witchers across the medieval fantasy universe. But for now, CDPR remains tight-lipped.
Related Tags