Witcher and Cyberpunk are still CD Projekt RED's only two game IPs
CDPR's games only exist in two major franchises: Cyberpunk and The Witcher.

Published Thu, Aug 29 2019 4:11 PM CDT
|
Updated Tue, Nov 3 2020 11:47 AM CST
CD Projekt RED's new games will only be in one of two major franchises: Cyberpunk and The Witcher.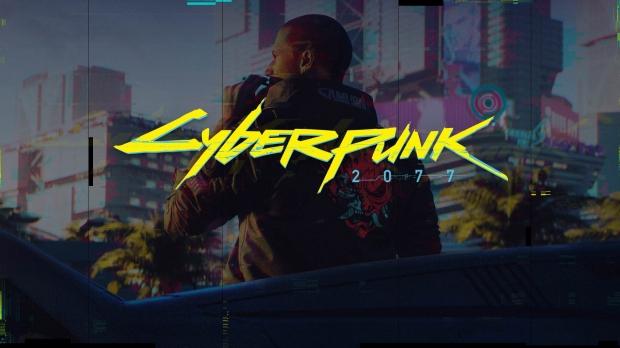 In its latest 1H 2019 earnings report, CDPR reiterates its current lineup of games and IPs. The company still plans to release another AAA RPG after Cyberpunk 2077 ships in April 2020, and previous reports indicated the new unannounced RPG is another Cyberpunk project. We originally thought CDPR would move from Cyberpunk onto another Witcher title, but the studio invested heavily into the next-gen Red Engine powering Cyberpunk 2077 and we could see some more assets and content from the FPS RPG recycled into the new game.
CD Projekt RED has multiple teams working on different projects including Gwent, Cyberpunk, and the unannounced project. The company is still a dual-franchise developer and each IP is separate from one another.
"Managing two separate major franchises (The Witcher and Cyberpunk), along with several independent development teams, enables the Company to conduct parallel work on several projects and smoothens its long-term release schedule," the studio says in the report.
"This migration towards a dual-franchise model supported by several independent product lines also permits optimization of manufacturing and financial activities, mitigates important risk factors and makes it easier for Company employees to seek professional fulfillment."
This report echoes words spoken by company president Adam Kicinski in 2018.
"We've never said the new AAA RPG is a new IP. We've said in our strategy that we have two franchises--Cyberpunk and The Witcher. That's it for now. So speculating about another IP...there's no reason to speculate another IP. We're working on two franchises, full stop. So if there's another game it'll be Cyberpunk or The Witcher. Nothing else," Kicinski said in a Pareto Securities stream.
CD Projekt RED probably won't reveal the new RPG until Cyberpunk 2077 has been out for many months, possibly not until next-gen consoles roll around in holiday 2020. Remember the new game should drop by 2021 so we could even see it announced and released in 2021 too.
Related Tags