Sony trademarks PS6, PS7, PS8, PS9 and PS10
Are you ready for the PlayStation 10?

Published Mon, Oct 28 2019 3:24 PM CDT
|
Updated Tue, Nov 3 2020 11:46 AM CST
Sony has filed trademarks for decades' worth of PlayStation consoles all the way up to PS10.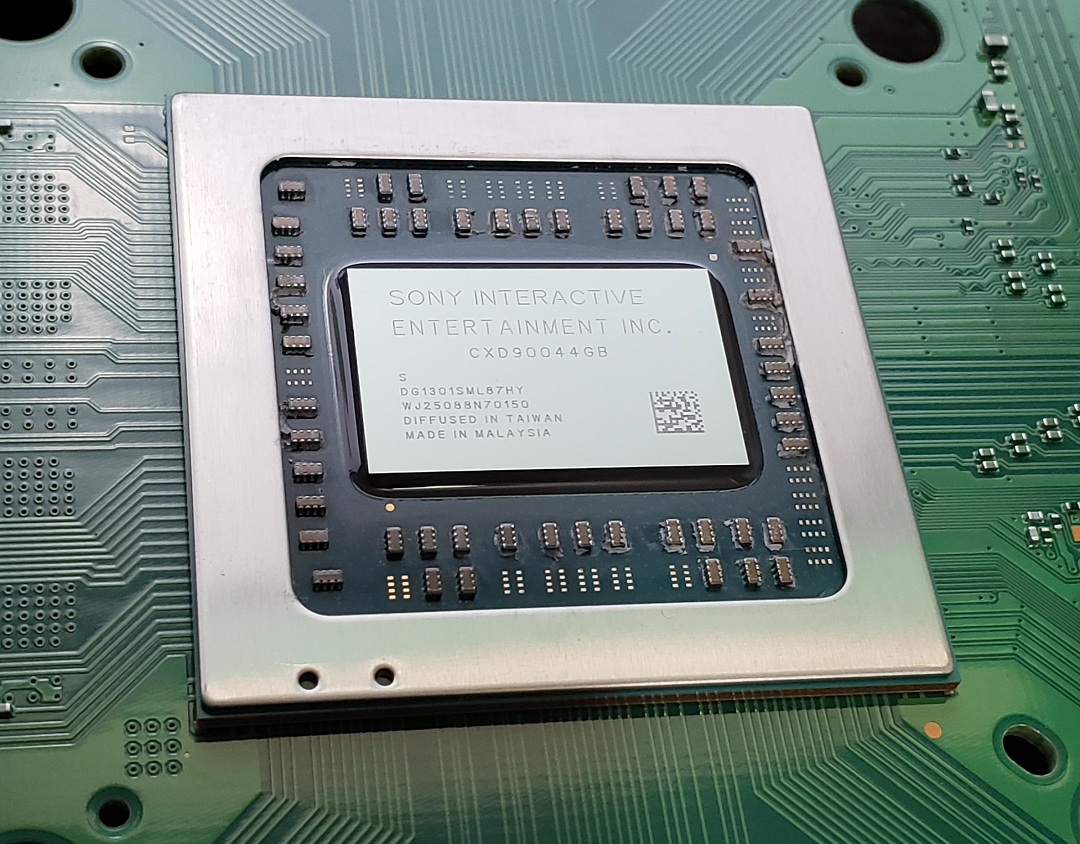 Sony's next-gen PlayStation 5 isn't even here yet, but that hasn't stopped the company from securing trademarks for future consoles. As is customary, Sony filed trademarks for PS6, PS7, PS8, PS9, and PS10 in Japan. Obviously these are just palceholder-type trademarks secured for the brand's future and don't indicate actual hardware is in the works.
This doesn't mean Sony is already working on new systems all the way up to PS10. They don't have that kind of technological foresight or business flexibility--no company really does. Right now Sony is completely focused on the PlayStation 5, which isn't even in final stages yet. Developers are still maxing out and pushing PS5 devkits that simulate finalized console hardware to their limits.
Sony has yet to actually start manufacturing the systems and it's likely the highly customized Navi GPU and Zen 2 CPU-powered AMD SoC in the devkits will get revised as devs and Sony deliver feedback.
Sources tell TweakTown the PlayStation 5 is due out December 2020, but no pricing has yet to be confirmed.
Sony is expected to reveal the PS5 in a special event in February 2020. The console will release in Holiday 2020, and sources tell TweakTown the PS5 will launch sometime in December 2020.
Check below for more info:
PlayStation 5 specs and details:
Custom SoC with second-gen Navi GPU, Zen 2 8-core, 16 thread CPU

Navi, Zen SoC uses new AMD RDNA 2.0 architecture

Sources: December 2020 release date

Ultra-fast SSD (likely via PCIe 4.0)

Support for 4K 120 Hz TVs

Ray-tracing enabled

8K graphics support (probably video, not gaming)

Plays all PS4 games

Separate games that ship on BD-XL Blu-ray discs

New controller with extensive haptic and tactile feedback
Related Tags