Cyberpunk 2077's online multiplayer may not have microtransactions
Cyberpunk 2077 is getting an online multiplayer mode, but it may not be monetized.

Published Mon, Oct 14 2019 2:22 PM CDT
|
Updated Tue, Nov 3 2020 11:46 AM CST
Cyberpunk 2077's upcoming online multiplayer may not be bogged down with tons of microtransactions. If so, it could launch as a standalone premium game.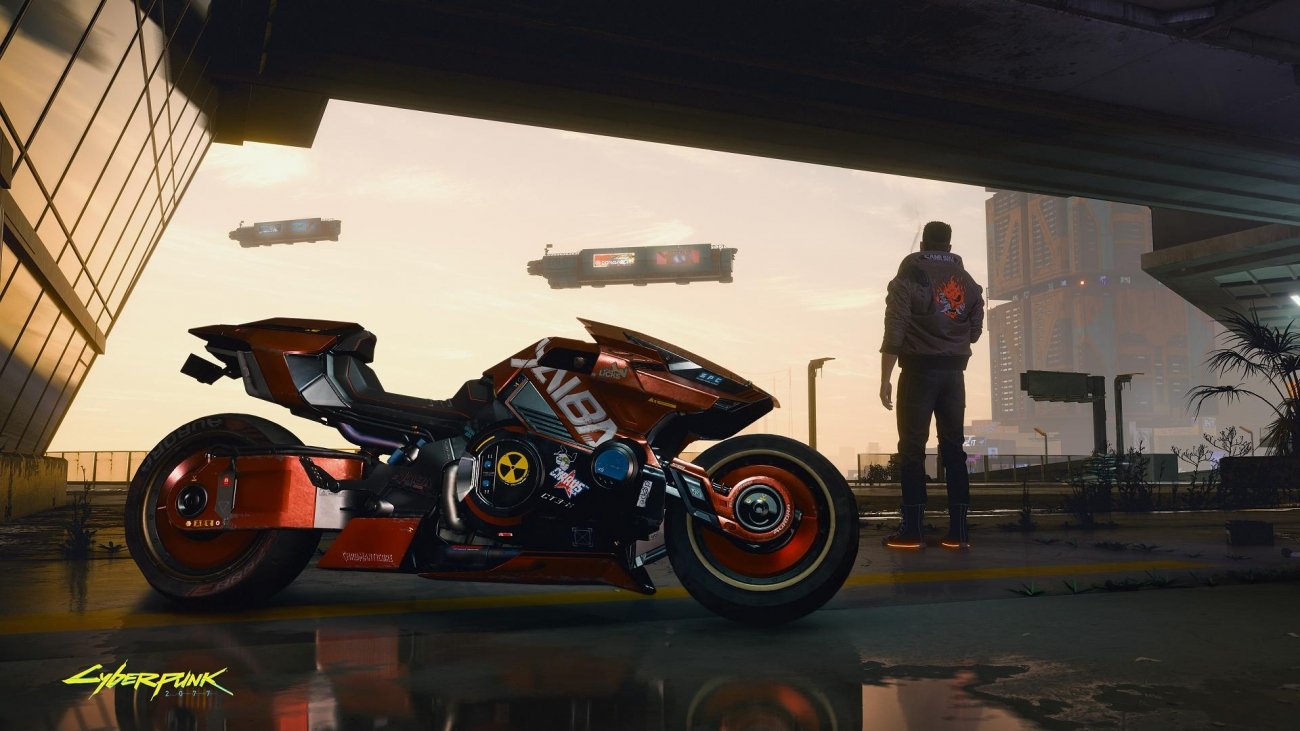 CD Projekt RED has a unique view of live services. Despite launching the free-to-play Gwent with its buyable card packs, the company says quality singleplayer games will always be a priority. This hints Cyberpunk 2077's planned multiplayer will be ancillary to the core experience, but it also somewhat contradicts with what we're hearing now about the possibility of no microtransactions.
Right from the start I predicted not only would Cyberpunk 2077 get multiplayer, but it'd be monetized as well. It wasn't hard to come to this conclusion: CDPR outlined seamless multiplayer in a recent government grant. The company started working on multiplayer in its R&D branches, too.
After all, the main reason service games are made is to monetize gamers over time with optional in-game purchases and keep them playing with a ton of new content. The idea is to create an evolving world that always has something to do while also getting recurring cashflows via small purchases.
CDPR later confirmed it's working on Cyberpunk 2077's online multiplayer. "As we're getting closer to launching 'single player' Cyberpunk 2077 in Apr. 2020, we'd like to confirm that multiplayer's in the works!"
There was no mention of monetization. But again, the main reason online games of this nature typically exist is to monetize them over time. Could CDPR break the mold and launch a premium online game without tons of grindy microtransaction hooks?
Possibly.
In a recent interview with Gamespot, CD Projekt RED Krakow studio head John Mamais talked about monetization in both Cyberpunk 2077 and its online counterpart, seeming to hint the game wouldn't borrow from publishers like Ubisoft and EA.
"I think it's a bad idea to do microtransactions after you release a game. It seems like it's very profitable, though. It's probably a hard decision for the guy that runs the business to decide if we should do it or not. But if everyone hates it, why would we do something like that and lose the goodwill of our customers?"
Whether or not Cyberpunk 2077 gets monetized in this way depends on one big thing: Whether or not the online multiplayer game is sold as an entirely separate game as Cyberpunk 2077 or not.
If the online multiplayer is just a mode for Cyberpunk 2077, CDPR could rely on full game sales and expansions for revenue. If it's a separate game, they could likewise depend on full game sales, but after that point they won't make any money without in-game purchases. It's really a catch 22 situation and I'm wondering what CD Projekt RED will decide to do, especially since they're seen as the last bastion of "good guy" game developers in the industry.
Related Tags