Blizzard plans to use huge Blizzcon 2019 announcements to take attention from the recent Hong Kong controversy.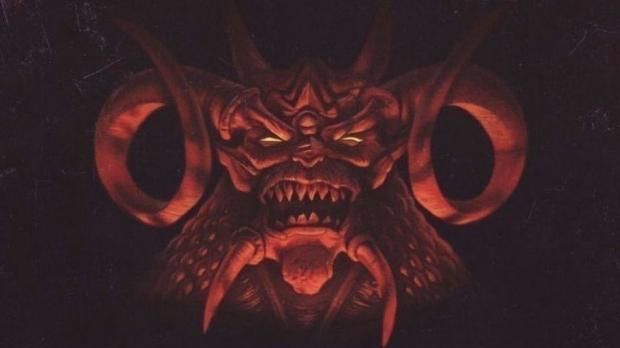 Right now Blizzard is in the worst spot for a video game company to be in. It's embroiled in a political controversy stemming from suppression of Hong Kong liberation sentiments from its players.
After winning a big Hearthstone tournament, Chinese pro gamer Ng Wai "Blitzchung" Chung announced his support for the protests in Hong Kong. Blizzard responded by suspending Blitzchung for a year and taking away his winnings of $10,000. Two esports announcers were also fired.
The result is a building firestorm of push-back from fans, the gaming community, and even politicians. Since Blizzard makes quite a bit of money from China with live games like Overwatch, the thinking is Blizzard's moves are political: if they hadn't suppressed Blitzchung, their games could get banned in the lucrative overseas region.
Now gamers call for boycotts of Blizzard products en masse. Politicians like Marco Rubio chastized Blizzard on Twitter, and Senator Ron Wyden went so far to say Blizzard "humiliated itself to please the Chinese Communist Party."
Blizzard employees don't agree with the move either. Some staged a walk out to protest the actions, and others taped up the iconic mottos etched below Blizzard HQ's landmark statue: "Think Globally" and "Every Voice Matters" have been covered up by workers.
Obviously Blizzard wants to quell this issue as soon as possible. The company has yet to make an official statement on the matter, but reports say it'll distract the world with new game announcements instead.
Kotaku's Jason Schreier reports that Blizzard wants to overshadow the PR nightmare with big announcements at Blizzcon 2019 in November.
These reveals will likely include Diablo 4, which has been in development phases since 2016 and has been rebooted at least once, and Overwatch 2, which replaced a cancelled Starcraft shooter.
The company could also tease or outright reveal other games that're currently in the works.
Blizzard is currently developing more new IPs right now than in its entire history, but we've only heard concrete info on Diablo 4 and Overwatch 2. It's unknown if those other projects will manifest or not.
These new IPs have top Blizzard vets working on them, too. Before Mike Morhaime left the company, he conscripted Blizzard co-founder Allen Adham to work on new incubation initiatives for these fresh projects.
Nothing's been confirmed, but we do have some teases from corporate execs at Blizzard. Here's what Blizzard President J. Allen Brack said about the new pipeline during a May investor call:
"I've said consistently that the Blizzard pipeline is larger and richer than ever before. It includes PC and console releases. We're pretty impatient to get all this content in front of the community and it's a reason that we have significantly increased our developer head count as we talked about last quarter. The teams are highly motivated. We feel we've got a lot to prove, both to our players and to ourselves.
"[Our pipeline] includes ongoing content for World of Warcraft, Overwatch, Hearthstone and a couple of mobile initiatives. It's critical that all these products meet the Blizzard quality that we're known for. We want to give the teams the space to really create excellence and release games at a better and more consistent cadence."
We'll also likely see a bunch of World of Warcraft Classic announcements, coupled with a new expansion or updates for the current version. Overwatch will get some info even if Overwatch 2 is announced, and we'll probably see more on the Switch port of Overwatch.
Blizzcon 2019 goes live on November 1, 2019 at 12:30PM EST.