Death Stranding perplexes Hideo Kojima: 'I still don't understand it'
Death Stranding is still somewhat of a mystery to Hideo Kojima himself.

Published Sun, Sep 8 2019 2:11 AM CDT
|
Updated Tue, Nov 3 2020 11:47 AM CST
Even Kojima himself isn't sure what Death Stranding actually is. We're right there with you, HK.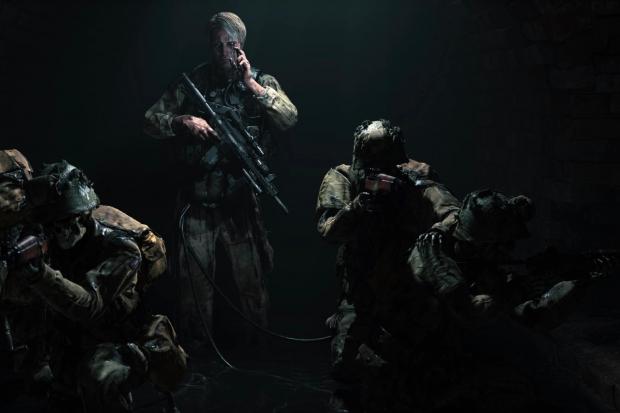 Death Stranding is a weird game. We've been told it's an action-based game with open-world exploration, and that its singular aim is to connect and bind people together. It'll have online multiplayer with a kind of unique shared world that you can interact with and change for others. It's a tale of a broken reality where two dimensions layer on top of one another like oil on water--the tainted Death Stranding limbo on top, and the real-world below. Death Stranding uses babies as batteries, lets you pee on the ground for magical outcomes, has a character that dies every 21 minutes, and the world is stalked by shadowy monstrosities. But this info only brings more questions...and even Kojima himself doesn't have all the answers.
In a recent interview with the Financial Times, Hideo Kojima said Death Stranding's overall scope, themes, and feel are still perplexing, as demonstrated in the Lynchian-Kubrick cinematic presentation mingled with interactive gaming.
"Even now, I don't understand the game. Its world view, gameplay, they are all new. My mission is to create a genre that does not currently exist, and which takes everyone by surprise. There is, naturally, a risk in that," Kojima said.
If Kojima doesn't know...then what hope do we have to understanding things?
Death Stranding releases November 8, 2019 on PlayStation 4, and should come to PC sometime after.
Related Tags