Cyberpunk 2077 commands 65% of CD Projekt RED's workforce
CDPR ramps up personnel to craft its wildly ambitious sci-punk FPS RPG.

Published Wed, Mar 27 2019 11:08 AM CDT
|
Updated Tue, Nov 3 2020 11:49 AM CST
Today in its 2018 earnings report, CD Projekt RED revealed some interesting stats on its future projects and the teams that're making them.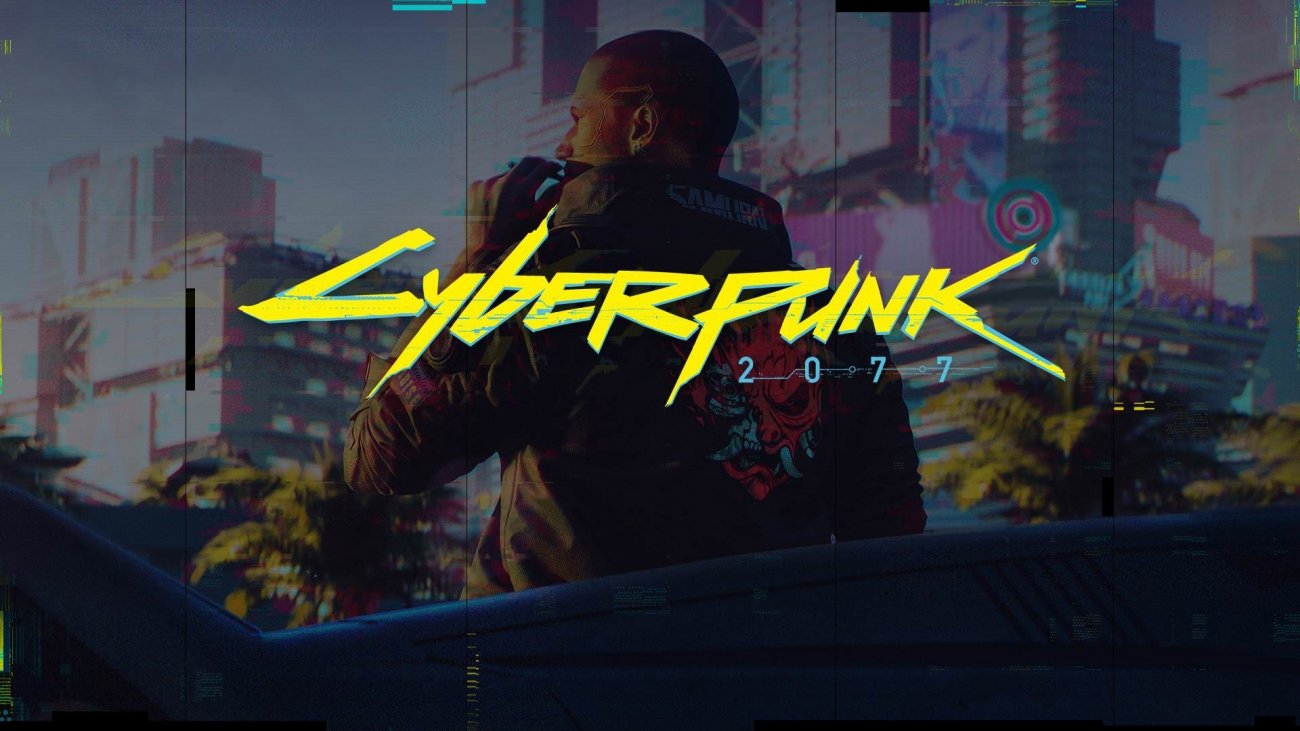 Cyberpunk 2077 is the biggest thing CD Projekt RED has ever done, and to fulfill this ambition the company has gone on a dramatic expansion spree. It opened a new studio in Wroclaw to help with Cyberpunk, and boosted its total headcount by 19% from 783 employees in 2017 to 883 employees in 2018. But not all of those are devs, and not all of them are helping make CDPR's new games--79% of them, or 698 work at CD Projekt, whereas 21% of them work at GOG.com.
So why is all this important? CDPR has aggressively ramped up investment and spending to develop Cyberpunk 2077 and a new mystery AAA RPG for release by 2021. To get an idea of how big the games are let's take a look at how many people are making them. Out of the 883 people that work at CDPR, 65% of them are developers. That means there's 557 game devs working on CD Projekt RED's projects, including Cyberpunk 2077.
Just last month CDPR said over 400 people were working on Cyberpunk 2077. So that means up to 150+ devs are making the next game.

The company also gives some insight into how it'll frame simultaneous development of current and future projects.
By 2021, CD Projekt RED wants to have four dev teams that all work in tandem with one another: two big ones, and two smaller ones. But the best part? All of them will have their own projects. Which means that mystery AAA RPG that's almost assuredly Witcher-related is (and has been) in development.
"The dynamic growth in the Group's employment observed in 2018 is due to an expansion of the Group's activities and upscaling of its development projects. The CD PROJEKT Capital Group Strategy for 2016-2021 stipulates that by 2021 the Group will have established two major development teams and two smaller ones, each working on an independent project," reads the document.
The company stands by its 2021 release target for Cyberpunk 2077 and the separate RPG, and now with these stats we have a better understanding of how they'll make it happen.
Related Tags