Cyberpunk 2077's developer manpower is The Witcher 3 +60%
CD Projekt RED has grown by 60% since The Witcher 3, making Cyberpunk 2077's development team to consist of over 400 people.

Published Mon, Feb 4 2019 1:00 AM CST
|
Updated Tue, Nov 3 2020 11:49 AM CST
The Cyberpunk 2077 development studio has now revealed how much their employee count has increased in wake of the recent departure of their Creative Director.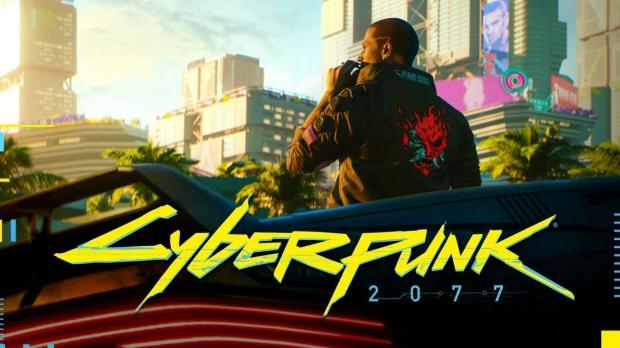 CD Projekt RED really put their name on the gaming map after the massive success of The Witcher 3, the studio undoubtedly grew in considerable size after the title being rewarded The Game of the Year in 2015, but by how much exactly? The news has come from a response to a question regarding the potential of Cyberpunk 2077 development being hindered due to the Creative Director, Sebastian Stępien leaving for Blizzard.
The polish website, StockWatch received the reply "His departure does not affect the pace of work on our latest title in any way. The team working on Cyberpunk 2077 already has over 400 people." Now that is a lot of employee's, if you look back to the development team size for The Witcher 3 you will find that team consisted of 250 employee's, which means that the team that is currently pushing forward the development of Cyberpunk 2077 is 60% larger than that of The Witcher 3. CD Projekt Red have really got my hopes up for the release of Cyberpunk 2077, even though the title could still be "a few years away" the news of such an increase in manpower certainly raises the expectations for what we will see within the world of Cyberpunk.
At the moment there is no known release date for Cyberpunk 2077, the title will be coming to the Xbox One, PS4 and PC.
Related Tags