Blizzard may not reveal the next mainline Diablo game at BlizzCon 2018, leading to widespread disappointment.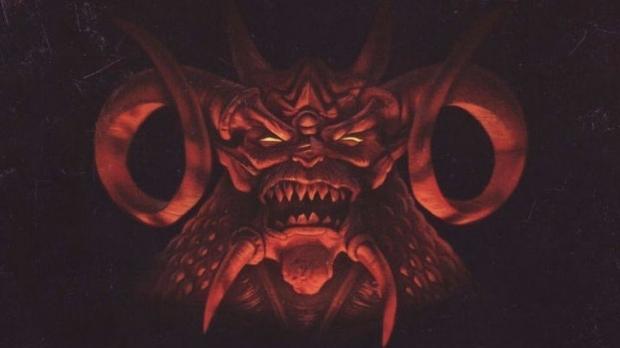 Diablo isn't ready to walk the Earth again and the Burning Hells won't boil over to the mortal realm...at least that's the impression Blizzard left us with. A new official Diablo post cautions fans not to expect specific things at BlizzCon 2018, and while they don't explicitly say Diablo IV won't be announced, it's heavily hinted at. The company is currently making several new Diablo projects--some of which are likely games and other transmedia content--right now, but not all of them will be announced or showcased at next month's nerd gala.
Many clues indicate Diablo IV has been in the works for quite some time now (I spotted some clues as far back as 2016, but dev likely began shortly after Reaper of Souls launched) but I advised gamers not to expect the sequel any time soon.
Here's what Blizzard said in the post that lead many fans to believe Diablo IV won't be announced:
We know what many of you are hoping for and we can only say that "good things come to those who wait," but evil things often take longer. We appreciate your patience as our teams work tirelessly to create nightmarish experiences worthy of the Lord of Terror.

While we won't be ready to announce all of our projects, we do intend to share some Diablo-related news with you at the show.
So if not Diablo IV, what will Blizzard reveal? I have some guesses:
Last but not least let's go over some of the reasons Diablo IV probably won't be announced. The Diablo Reddit actually brought up some really good points on this subject. Blizzard is just releasing Diablo III on Switch and a big reveal of Diablo IV could hurt sales on that front.
Furthermore, there may be some key hiccups, limitations, or specific problems Blizzard ran into in regards to Diablo IV's reveal. We could see some hints and teases at Diablo IV, but an official confirmation is unlikely (again we refer to the "good things come to those who wait" portion of Blizzard's post).
We also must consider Blizzard's internal development pipeline and Activision's core release slate. Perhaps Diablo IV was delayed again due to unforeseen circumstances, or maybe it's a combination of many different things that we don't know about.
In any case, don't be too disappointed when Blizzard reveals a new Diablo mobile game with microtransactions at BlizzCon 2018. I'm sure hoping for Diablo IV, Diablo II Remastered, and the Netflix series, but we probably won't get that lucky with our Diablo BINGO cards.