Blizzard working on new mobile games
Blizzard plans to use its key IPs to push farther into the mobile gaming sector.

Published Mon, Apr 24 2017 2:18 AM CDT
|
Updated Tue, Nov 3 2020 11:55 AM CST
Blizzard is currently planning to ramp up its mobile games offering, and is hiring new engineers to power the platform's dev toolset.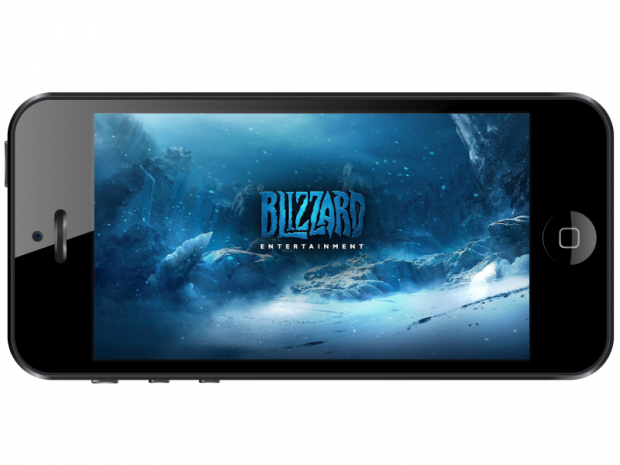 The news was gleaned from a new Blizzard job listing that calls for a software engineer for its mobile initiative. "Blizzard Entertainment is seeking a talented and enthusiastic software engineer to contribute to Blizzard's mobile gaming efforts," reads the listing. "In this role, you will create tools that will empower our talented designers and artists. The ideal candidate will be self-directed, and have proficiency with developing powerful tools and content creation pipelines."
NeoGAF's Nirolak posits that the new game could be related to Overwatch or Starcraft, and that makes sense, as Blizzard typically ties in its key IPs with its mobile-based titles. Blizzard's mobile gaming arm recently flexed with the considerable success of Hearthstone, and interestingly enough Blizzard actually released a StarCraft mobile game called Supply Depot 2.
Back in February of 2016, Blizzard president and co-founder Mike Morhaime said that the team wants to "reinvent" StarCraft and Overwatch on mobile platforms.
"I feel like there's still a big opportunity in mobile beyond just casual games," he said. "I'm not sure we've figured out what that is yet," Morhaime said.
If the mobile game isn't Overwatch related, it could be attached to Heroes of the Storm or StarCraft via a mobile-based spinoff. Expect these mobile games to feature the industry's lucrative microtransaction-based sales platform, and to tie into their respective IPs in some form.
Remember that Blizzard is currently working on a new first-person shooter--possibly Overwatch 2 or even a StarCraft FPS--and a new Diablo sequel.
Related Tags