Blizzard today re-confirmed that Diablo isn't dead: the publisher is developing several new projects that may be announced sometime this year.
We've known for over two years that Blizzard is making a new Diablo game, and it's likely a big mainline sequel. But today Blizzard community manager Brandy Camel aka Nevalistis confirmed that there's actually several new projects in development, which makes a lot of sense given the company's recent hiring spree.
In a recent video update, Nevalistis affirms that some of the projects will take a while--we predicted Diablo IV wouldn't be ready any time soon--but we could get announcements later this year. When? Probably during BlizzCon 2018 in November.
"The forges here at Blizzard are burning hot, and we have multiple Diablo projects in the works. Some of them are going to take longer than others, but we may have some things to show you later this year," Nevalistis said.
"We hope you stay tuned while we work to bring these Diablo experiences to life. Diablo is, and always will be, part of Blizzard's identity, and we can't wait for the future."
(Continued below)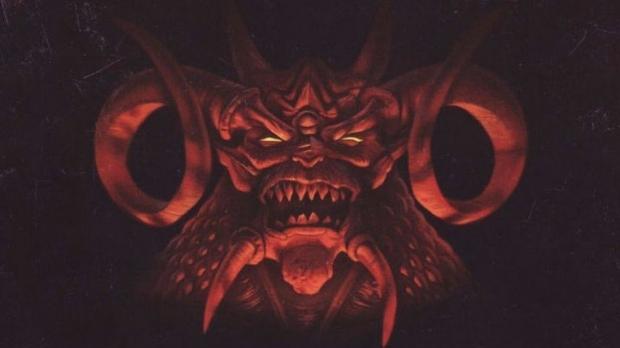 Read Also: Blizzard has numerous secret projects in the works
What could these projects be? In no particular order, I think we're looking at three games: a Diablo III port on Nintendo Switch, a Diablo mobile game, and Diablo IV for PS4, Xbox One and PC.
Nintendo's Switch console has been quite popular and owners are eagerly consuming tons of games every month. A Diablo III port would ensure two modes of play: on-the-go singleplayer or local multiplayer, and online multiplayer that could generate engagement while promoting other Blizzard games to boot.
Now onto the mobile Diablo game. Blizzard has said it's making mobile game versions of its popular IPs, and Activision reiterated this emphasis on mobile gaming in the company's Q2 CY18 earnings call.
"Our mobile initiatives will expand their access to our iconic franchises by making them available to hundreds of millions of new players around the world," Activision CEO Bobby Kotick said during the call.
Diablo IV is pretty much obvious and stands to be the biggest long-term earner of them all. I have no clue how Blizzard will approach this game, but I do know there's a lot riding on the line. Diablo III's launch was pretty disastrous, what with the awful Battle.net issues, terrible difficulty scaling, poor drop rates, and the terrifying Real Money Auction House.
Blizzard has learned oh-so-much about monetization since Diablo III launched, and we should see a more thorough and well thought-out plan with Diablo IV.
But again...it should be a while before Diablo walks the Earth again.