Don't expect Diablo 4 any time soon
Diablo won't walk the earth again for a long time.

Published Thu, Sep 28 2017 5:38 PM CDT
|
Updated Tue, Nov 3 2020 11:54 AM CST
A new Diablo game is in the works, but you better get used to waiting.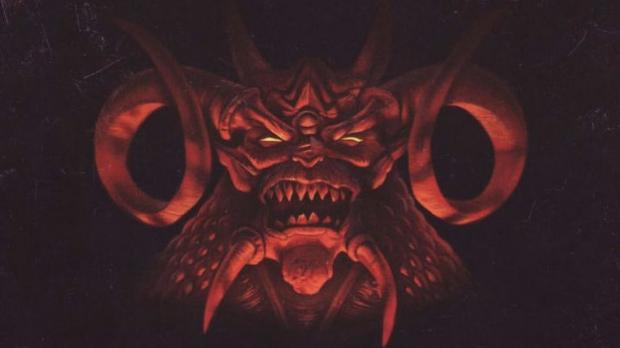 We've already reported that Blizzard is hiring for a new Diablo project (whether that's a mainline Diablo IV sequel and/or a Diablo II remaster a la StarCraft Remastered remains unclear), and we know the series will continue. After Josh Mosquiera left in July 2016, Blizzard opened a game director position up for "a new unannounced Diablo project". This director would be the "vision holder for the franchise, setting the creative goals for the team" and lead the Diablo series into the future. Blizzard might be planning the future of Diablo past the turbulent Diablo III, but that'll take time. Lots and lots of time.
Diablo III took ten years to develop, and according to Jason Schreier's new book Blood, Sweat and Pixels, the shadow of Diablo II loomed heavy on the team. The devs wanted to ensure Diablo II's legacy lived on, and filling the shoes of one of the best games ever made was very hard to do. This time around Blizzard will likely follow the same trajectory and focus on topping Diablo III in its current state, which, I admit, will be tough. Right now the series is fantastic to play on consoles and PC.
Blizzard community manager Nevalistis confirmed the team is plotting Diablo's future, suggesting things are still in early phases (which they likely are and should be).
"Patch 2.6.1 is on the horizon. Looking beyond that, we're hard at work on the future of Diablo and exploring what's next for the franchise. Please be patient. Our passion for Sanctuary burns as bright as the High Heavens and as hot as the Burning Hells-and we're excited to hunker down and get working!"
In 2017 more positions for an unannounced Diablo project have popped up, further confirming something new was coming. Blizzard is also working on a new smartphone game, and apparently, a number of new IPs are in incubation. During Activision's second quarter 2017 earnings call Blizzard CEO Mike Moirhaime said:
"We're also really excited about the future. In addition to supporting all of our live games we're committed to incubating new initiatives. We're also thinking about different platforms, especially globally." "In terms of new IP, our pipeline is in a better position than ever before in our history."
Blizzard typically takes a long, long time developing its games (Diablo III took a decade, Overwatch took seven years to make) and the team will be keen not to repeat Diablo III's tumultuous launch in 2012. In short we may not see any confirmation of a new mainline Diablo game until 2021 or beyond (if we're lucky), and as for a release?
Maybe another ten years give or take.
Related Tags