Rumor has it Netflix will adapt Blizzard's popular Diablo series into a TV show with Hellboy writer Andrew Cosby penning the script, but nothing's been confirmed just yet.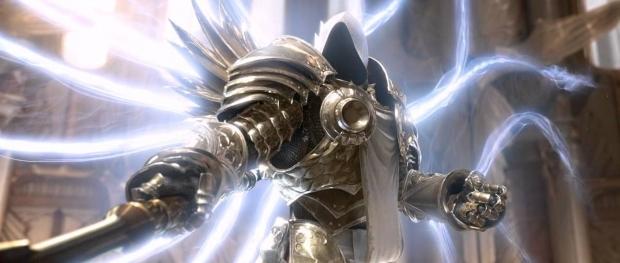 Diablo is one of my favorite franchises of all time. With its brutal, demon-infested world and grim fantasy themes, it's so darkly enchanting and utterly captivated me during my formative gaming years. So when I hear that Blizzard might be working with Netflix to adapt Diablo into a series I naturally get quite excited. Diablo's cinematics are amazing enough, but imagine if they stretched into an entire show? I'm getting chills already.
Diablo's wide mythical lore makes it a perfect series to adapt. The world of Sanctuary is rife with witches, demons, undead, and prime evils that tear the world asunder with fire and mayhem. The lore itself tells of a battleground where demons and angels fight in an ageless war--the High Heavens against the Burning Hells--for the souls of men and conquest of their realms. Tal Rasha, the Horadrim, the Seven Evils, Bul-Kathos and his Arreat barbarians...there's so, so many things that could be adapted with maximum flavor in a Netflix series.
(Cont. below)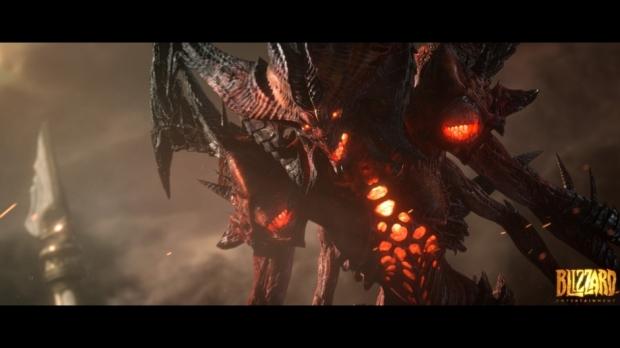 Blizzard recently confirmed that it has several new Diablo projects in the works, one of which has been confirmed as Diablo III on Nintendo Switch, and another is likely a new mainline entry as Diablo IV.
But what if another of these new projects isn't a game but a Netflix series?
Castlevania's success and wide reception prompted Netflix to scout for more game IPs--they're making a live action Witcher series after all--and Diablo is a great fit for the platform.
Furthermore, transmedia releases are a great way to spark mass-market interest in a gaming franchise (Diablo, like Halo and other IPs, has books and other tidbits to consume) and assuredly leads to more game sales.
Blizzard could announce the Netflix series at BlizzCon in November, as well as some info on the other Diablo titles in development.
As always remember that nothing has been announced or confirmed and it's possible the Lord of Terror will stay locked away exactly where he is now.
Here's a taster of the kinds of things we could see in the Diablo Netflix show: