Most gamers that love cheap prices for games are quite familiar with the Humble Bundle monthly service, for those that aren't now is your chance to jump onto the bandwagon and pick up some great titles are some very low prices.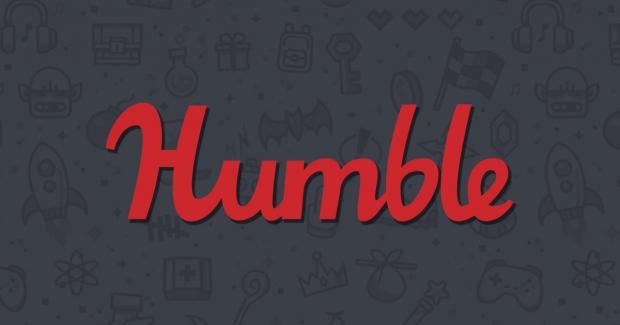 For those that don't already know about Humble Bundles, the Humble store gives players the opportunity to sign up to a monthly subscription service that offers around 10 games each month for just $12. Users that sign up to the service will acquire these 10 games that are valued at over $100+, to get the ball rolling Humble has issued their latest monthly bundle and it includes Hollow Knight, HITMAN: The Complete First Season and 7 DAYS TO DIE.
Other bundles found on the Humble website are the Square Enix bundle which includes NieR: Automata, Life is Strange Just Cause 3 and more. The bundle comes in at up to 85% off and includes numerous highly regarded titles, if you are interested check out the store listings for yourself here. Not interested in Square Enix titles? Well, Humble has another bundle that might just be for you, titled the 'Female Protagonist' bundle Humble has assembled a selection of titles such as Celeste, Tomb Raider GOTY Edition and Bayonetta. The bundle has been discounted up to 90% off and can be found here. If you are interested in any of the Humble Bundles a direct link to the website can be found here.