Soulcalibur VI's PS4/Xbox One Network beta test details
Future Soulcalibur VI players will be glad to know that there will be a PS4 and Xbox One beta test beginning soon.
Published
0 minutes & 48 seconds read time
Bandai Namco will be bringing future Soulcalibur VI players a chance to jump into the game before its official release. Xbox One and PS4 players will have the option of participating in Soulcalibur VI's network test, let the downloads begin!
Bandai Namco has taken to their Twitter Page to announce that Soulcalibur VI fans will be at liberty of their network test today across both PS4 and Xbox One. Players on both of these platforms will be able to download and play Soulcalibur VI and jump straight into a ranked match online. The download for the game will be available at 8:00AM PDT, Thursday, Sep 27th USA. For Europe and Japan it will be 4:00PM BST, Thursday, Sep 27th and 12:00AM JST, Friday, Sep 28th. For further information about times visit the official Bandai website post here.
If you happened to miss the recent news about Soulcalibur VI, there has been quite a lot of character reveals leading up to the games release. So far we have seen Raphael, Cervantes, Tira, Maxi, Taki, Siegfried and Geralt. Soulcalibur VI is planned for release on the Xbox One, PS4 and PC. It will be arriving on October 19th.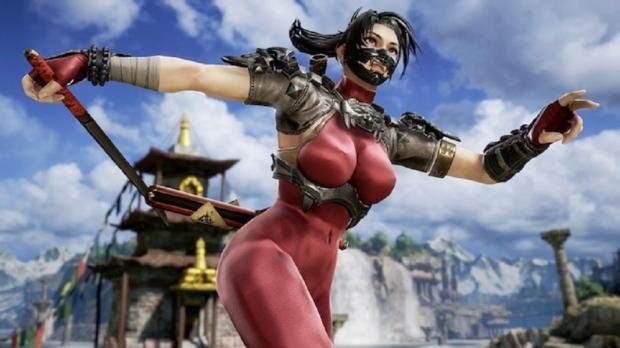 Related Tags