Age of Empires: Definitive Edition, 1997 cheats will work
Age of Empires: Definitive Edition has had the 1997 cheats tested and they are activatable.

Published Thu, Feb 15 2018 6:25 AM CST
|
Updated Tue, Nov 3 2020 11:52 AM CST
The Age of Empires: Definitive Edition is releasing next week and if you are one of those old players that enjoyed playing some games with cheats on, you are going to be pleased to know they will still work.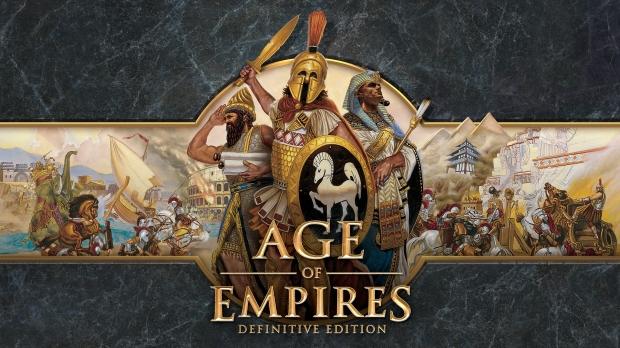 According to Kotaku, the Age of Empires: Definitive Edition has been tested with the cheats from the 1997 version of the game and it has resulted in a success. Old cheats such as Pepperoni Pizza (+1000 food) or Coinage (+1000 gold) still work, its pretty awesome considering some players have very fond memories when playing the game with cheats on.
It has also been confirmed that cheats will also be available to use in campaign and custom scenarios, some of these cheats include:
Gaia: Control all animals on the map but lose control of your player faction.
BIGDADDY: Spawns a car (that does 300 damage).
BIG MOMMA - Spawns a white car (that does 50 damage).
STORMBILLY - Spawns a mech/robot/T-1000 looking thing
POW - Spawns a baby on a trike.
E=MC2 TROOPER - Spawns a soldier that fires nukes, minus the mushroom clouds
KING ARTHUR - Change NPC birds to dragons.
PHOTON MAN - Spawns "space trooper" with a laser gun.
Thanks to Kotaku for providing the cheats and a short description of what they do.
Age of Empires: Definitive Edition will release on February 20th, and in more news the game will not feature Steam support.
Related Tags