Age of Empires: Definitive Edition won't have Steam support
Microsoft has blamed Valve for Age of Empires: Definitive Edition not having Steam support.

Published Wed, Jan 31 2018 12:45 AM CST
|
Updated Tue, Nov 3 2020 11:52 AM CST
Not too long ago we found out that the release date for Age of Empires: Definitive Edition, as players would of guessed, it will be released exclusively to the Windows Store.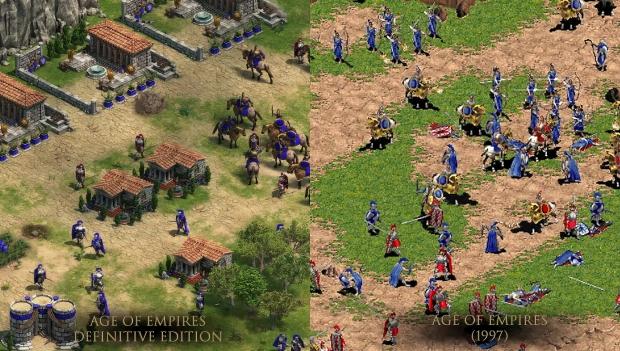 In a recent interview with GameStar, Microsoft producer Jorg Neumann has claimed that the reason Age of Empires: Definitive Edition is a Windows Store exclusive is because of Valve's lack of cross-play.
"There are certain things that are important to us, and in multiplayer games, we want to make sure our fans can play together. Therefore it is not okay if someone buys the game in one store and another in the other, and then - for some strange reason - they cannot play together. We're totally against it, and our only way to make sure of that is Xbox Live."
Neumann has said that Microsoft will keep true to its morals of cross-play by holding Age of Empires exclusive to Xbox Live. This doesn't mean that the game will never see an appearance on the Steam Store, it just means that as of yet Microsoft and Valve have not worked out a compromise.
Related Tags