PlayerUnknown's Battlegrounds smashes 10 million sales
PUBG continues its titanic snowballing success with 10 million copies sold.

Published Tue, Sep 5 2017 6:20 PM CDT
|
Updated Tue, Nov 3 2020 11:54 AM CST
Much to the envy of triple-A publishers everywhere, PlayerUnknown's Battlegrounds continues its hurtling sales momentum, smashing through milestone after milestone.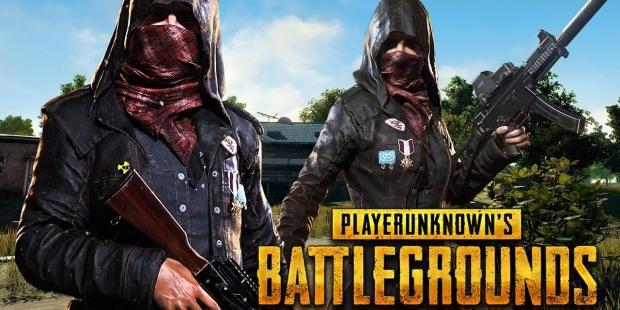 Today PlayerUnknown himself Brendan Greene announced that his enormously popular battle royale shooter has surpassed 10 million copies sold, effectively making it one of--if not the--biggest single platform release of the year. We've previously reported that PUBG surpassed Valve's own DOTA 2 and CS:GO titans on Steam in concurrent players, and now the game has more hours played than CS:GO--that's right, an early access game released in 2017 has been played for more hours than a Counter-Strike game released in 2012. In fact, PUBG just recently dethroned mega-titan League of Legends off Twitch's top-watched spot.
As PlayerUnknown's Battlegrounds continues accelerating past its peers on all available metrics, the game is catching the attention of publishers everywhere. Take-Two Interactive recently released a GTA Online mode that closely resembles PUBG's battle royale style, and Ubisoft says it may infuse key elements of PUBG into its games, the most likely of which would be Ghost Recon Wildlands.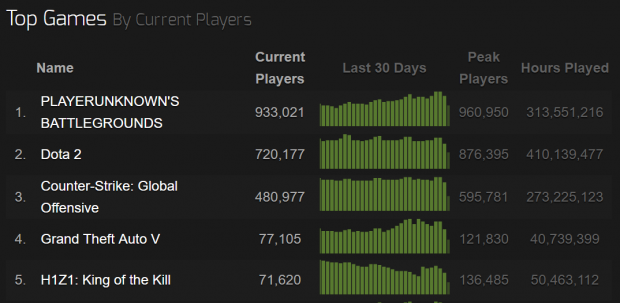 It remains to be seen if Bluehole can successfully monetize this massive install base--such an install base is the dream of all developers everywhere--and it'll be interesting to see if the development team can keep up with the growing population with steady streams of content in the long run.
The final version of PUBG is slated to release sometime soon, and will be available as a launch exclusive on the Xbox One X with special features. I've recently predicted that the last-man-standing shooter could be the next Xbox system-seller.
Related Tags