For the first time ever, Destiny is coming to PC with its new sequel. Although Bungie is doing their best to ensure the game properly taps the raw power of the PC platform, Destiny 2 is missing something quite big: dedicated servers.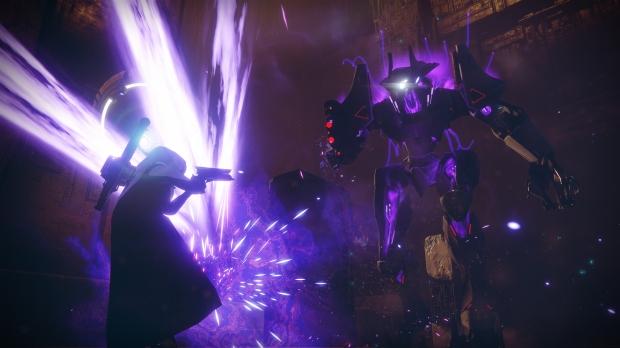 Bungie has officially confirmed that Destiny 2 won't use dedicated servers on PC, despite the fact that it'll have online 4v4 multiplayer PVP modes on the platform. When asked if Destiny 2 features P2P servers or dedicated servers, Bungie's Luke Smith said "It is a complicated typology. We do not have dedicated servers for Destiny 2 on PC," Smith said in a recent interview with PC Gamer.
The studio has already confirmed that Destiny 2's PC version will be exclusive to Blizzard's Battle.net client, but Bungie will maintain the game's online shared-worlds shooter's servers. Blizzard's Battle.net will just be used for "login and social services."
"Creating a new network client for Destiny 2, which is bringing the franchise to PC for the first time, would needlessly extend the development period for the game. We want to get our hands-on Destiny 2 as soon as possible like everybody else, so we offered to share our PC platform with our sister companies for this release," Blizzard said in their official announcement post.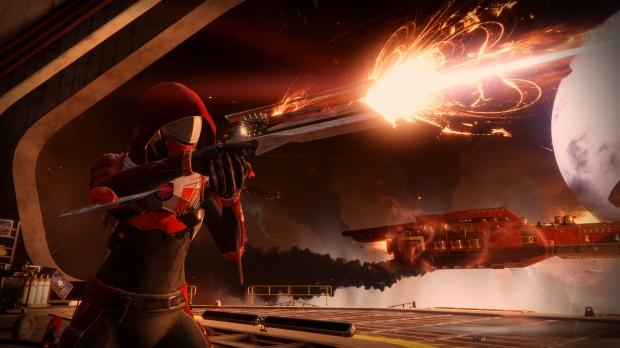 Read Also: Destiny 2 replaces major subclasses and abilities
As Blizzard affirms, Bungie is working hard to ensure Destiny 2 on PC doesn't feel like a port. The PC version will feature many optimizations including an uncapped frame rate, native 4K resolution textures, Ultrawide 21:9 support, FOV sliders, full mouse and keyboard support, and much more.
In terms of ensuring Destiny 2 on PC has the low-latency that PC games crave, Smith assures gamers that the studio has done many tweaks to tighten up network usage and optimization.
"We've done a bunch of stuff overall. We've heard that across the board, so we have looked at our tech and tried to figure out 'okay, where can we optimize, how can we reduce that.' So there is new tech coming, but I would say that, at the moment, it's not specifically geared toward PC. But again, we have things we are doing to kind of get to the last push, so we're very cognizant of those issues and we're definitely trying to deliver the best experience possible."
As a result of all of these optimizations, Destiny 2 on PC has been delayed and doesn't yet have an official release date.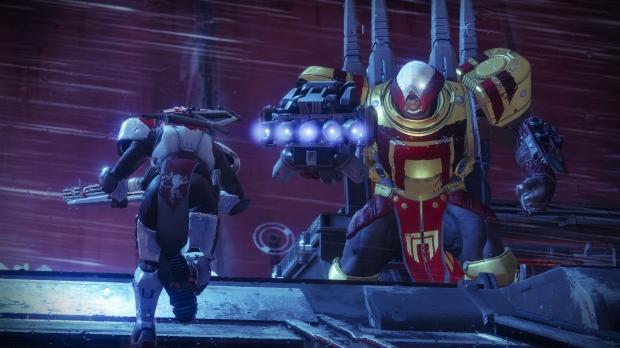 Destiny 2 will launch on September 8 on PS4 and Xbox One, and check below for more info on the game:
Destiny 2 releases on September 8, 2017 on PS4 and Xbox One, but is delayed on PC. Check below for more info on the game: