'Terminator Genisys' sequel dead, but series will go on
Producer David Ellison promises a 'bright future' ahead.

Published Wed, Mar 22 2017 12:25 AM CDT
|
Updated Tue, Nov 3 2020 11:56 AM CST
Don't believe the rumours that the 'Terminator' franchise has been terminated for good - the producer of 'Terminator Genisys' has promised a bright future that fans will actually enjoy.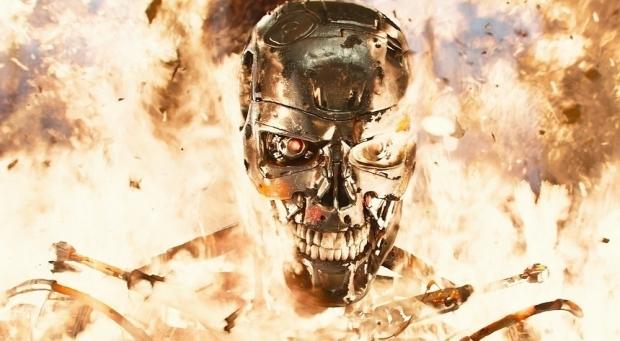 Speaking to Collider, 'Genisys' producer David Ellison won't quite promise that Schwarzenegger will be back, but that the series will continue on a different path than the ill-recieved 2015 sequel. "I will say we have resolved the future of the franchise and believe me its an incredibly bright future. I think where it's going will be the continuation of what the fans really wanted since T2. We have something this year that we will be announcing for the franchise. It's something we're incredibly excited about and we think is the direction it needs to head."
Meanwhile, the enduring classic 'Terminator 2: Judgment Day' will return to cinemas in a remastered 3D version in the US, France, Germany, Australia and New Zealand on August 25th 2017.
Related Tags