The last go around for 'Indiana Jones' in 2008's 'Kingdom of the Crystal Skull' wasn't warmly embraced by long-term fans, and so news that Disney, the new franchise owners are keen to get another entry off the ground was met with interest, but more than a little trepidation. But now it seems that half of the creating team will be absent and that's gotten a pretty mixed reaction.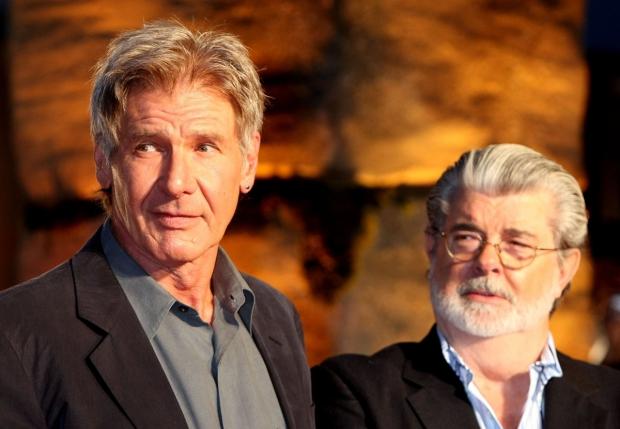 According to David Koepp, the Hollywood screenwriter who's currently writing the as-yet untitled 'Indiana Jones 5', confirms that George Lucas hasn't been part of the story process, saying "I've had no contact with him." Lucas has been co-credited with writing the story for all four previous films, and created the character with Steven Spielberg. Koepp went on to give a not-so-serious update on the development thus far "I'm deeply immersed as we speak. All I can say is that there's lots of aliens and Indy dies at the end. Lots of hiding in lead-lined refrigerators, aliens, and he dies. Should go over very well."
Disney have previously announced that Harrison Ford will return in the fifth entry, which will hit cinemas on July 19, 2019. Stay healthy, kids.