Sony's entire focus of their PlayStation Meeting was the unveiling of the new PlayStation 4 slim and PS4 Pro models, but the company also unveiled a newly designed PlayStation Camera.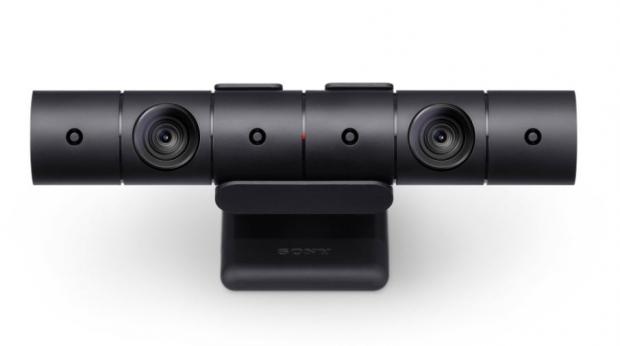 The new PlayStation Camera will launch on September 15 for $59, and is required for the PlayStation VR headset, with the camera acting as a head-tracking device. The redesign has the PlayStation Camera looking much better, with a compact cylindrical form. It also includes a stand that lets you adjust the angle of the camera, too.
The new PS4 Pro hasn't been graced with a 4K Blu-ray player, with Microsoft taking a stab at Sony over the lack of 4K Blu-ray in their new console. The new PS4 Pro rocks an improved Polaris-based GPU from AMD, higher clock speeds on the 8-core CPU (based on Jaguar CPU cores from AMD), and more.