Microsoft has already teased its Xbox Scorpio in a big way, but Sony is still keeping its PS4 Neo console refresh behind closed doors - on the flip side, EA's Chief Competition Officer, Peter Moore, is saying great things about the Xbox Scorpio and PS4 Neo consoles.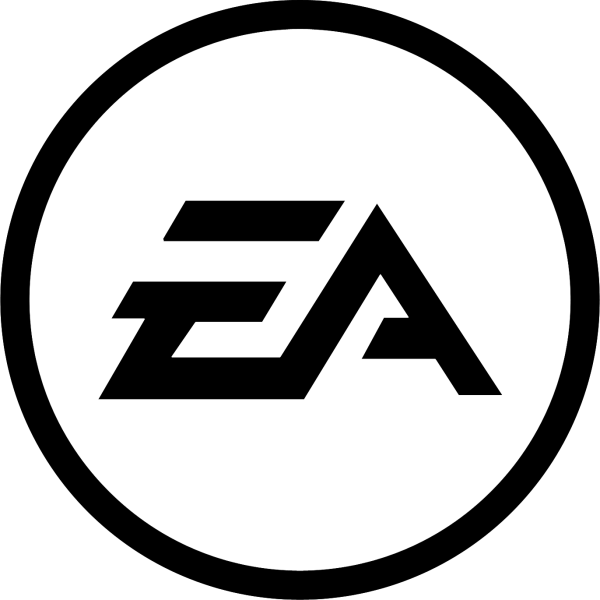 During an interview with IGN recently, Moore said that the hardware revisions were "absolutely" a good thing for the industry, as they're extending console generations by refreshing the hardware in the middle of the cycle. Moore continued: "I think Sony and Microsoft have done this incredibly well. They have taken what they needed to do... to keep the platform fresh for technology that's moving faster than the archaic nature of a 10-year piece of hardware cycle".
Moore confirmed that EA is working on games for both the "monster" Project Scorpio Xbox and PS4 Neo consoles, with the next-gen games taking advantage of the vastly improved hardware inside of the consoles. Moore said that EA's studios "love what they're seeing right now" with the new hardware.
Moore said that not only are the new consoles much faster, but they will help the entire industry as well. Early adopters will trade-up to get the new hardware, it will create a flourishing market of second hand consoles at much lower price points that still have some oomph to them.
But at the same time, we're a bit wary of the new iterative console cycle: if the new cycle isn't handled correctly it could very well trigger a complete console gaming collapse--and here's how.
Check below for a massive list of everything we know about the PS4 Neo so far, but remember that this information has yet to be officially verified.
Everything we know so far about the PlayStation 4K:
Original PS4
CPU: 8 Jaguar Cores at 1.6GHz
GPU: AMD GCN, 18 CUs at 800MHz (equivalent to Radeon HD 7850)
Memory: 8 GB GDDR5, 176 GB/s
PS4 NEO / PS4K
CPU: 8 Jaguar Cores at 2.1GHz
GPU: Improved AMD GCN, 36 CUs at 911MHz (possibly built on heavily customized Polaris10 Ellesmere?)
Memory: 8 GB GDDR5, 218 GB/s