Quantum Break is coming to Steam
One of Microsoft's biggest AAA games will break its first-party exclusivity next month.

Published Wed, Aug 10 2016 3:21 PM CDT
|
Updated Tue, Nov 3 2020 11:59 AM CST
When Xbox division head Phil Spencer said "we will ship games on Steam again" I never thought major AAA exclusives would be included. As it turns out, Quantum Break will be making the jump from the Windows Store to the other side of the fence on Steam on September 14.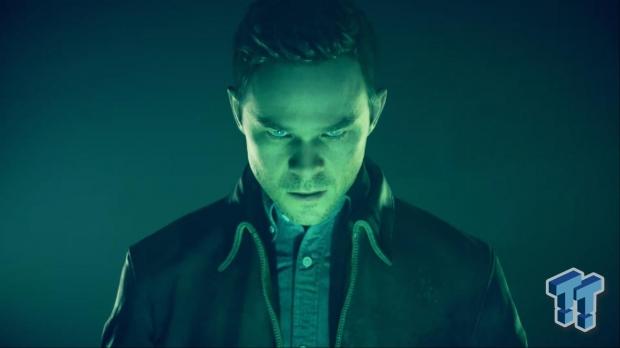 This is a pretty strange way to do business. Microsoft is dead-set on building up the Windows Store platform, and it won't do that without games. Quantum Break was notorious for breaking its Xbox One exclusivity to jump to Windows 10 PCs. This caused a lot of flak from Xbox One gamers, who saw their library being misappropriated at the last minute. Now Redmond has done the same thing, only this time they're selling a major first-party title on a competitor's storefront.
This begs everyone to question how many more "Windows 10 exclusive" games will follow suit. Are all the "exclusive" games shown at E3 2016 just timed exclusive on the Windows Store? Can we expect them to jump over to Steam after five months too?
If so, why would anyone buy games on the Windows Store? Just so they could play them sooner? Does the Windows Store only exist as a kind of strange early access program for Microsoft's first party games? Why would Microsoft do this when they've just now fixed major Windows Store problems and enabled G-Sync and unlocked frame rates?
The only thing I can think is that Microsoft wants to sell more copies of Quantum Break. As I put it in our official review, the game is pretty mediocre at best, and just about everyone knows it, so I don't see anyone spending cash to buy it. And just about everyone is running Windows 10 already, so most PC gamers have access to the Windows Store.
Microsoft sure is confusing. I don't think I'll ever understand their thought process.
Related Tags