MS on broken Quantum Break promises: we want to bring gamers together
Why did Microsoft break exclusivity and bring Quantum Break to PC? Because it wants to 'bring gamers together'
Published Feb 14, 2016 3:08 PM CST
|
Updated Tue, Nov 3 2020 12:01 PM CST
3 minutes & 0 seconds read time
Microsoft's decision to bring Quantum Break to PC was met with disdain from the Xbox community--after all, the game was supposed to be exclusive to Xbox One. So why did Microsoft risk alienating its core audience with the move? Bringing Quantum Break to PC wasn't about sales or numbers--it's about bringing gamers together.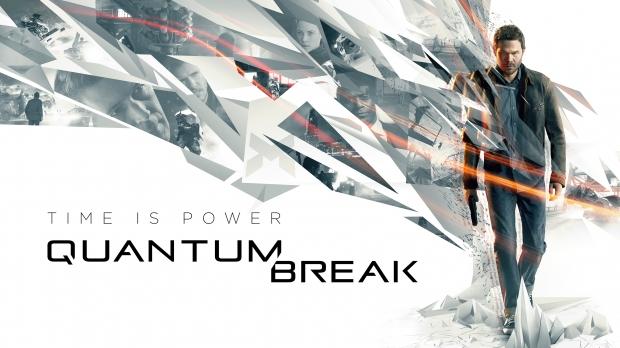 According to Xbox marketing exec Aaron Greenberg, Microsoft's cross-platform PC-and-console strategy is specifically built around unifying platforms and making games widely accessible. "We're really trying to bring gamers together, and trying to break down the walls. We are at Microsoft, and we're all about gaming. This is about putting gamers at the center of everything we're doing," he said in a recent podcast.
This statement goes against the very ethos of console gaming, however. The main reason consumers buy a console is because of the games, which include exclusive IPs--or exclusive content. As Microsoft can't compete against Sony's PS4 in the traditional game, it wants to disrupt the traditional ethos with a newly evolved structure that bridges two platforms.
As Microsoft owns and controls Windows 10 and Xbox, it's perfectly fine the two play along. When it comes to competitors like Sony, however, the company has been all-too-eager to build up timed exclusivity deals to wall off content. So it's less about "bringing gamers together" than it is about "bolstering our own dual-platform", which will continue to expand as more games become exclusive to Windows 10 and the Windows Store.
So what does Microsoft have up its sleeve for the future? Will we see nearly every Xbox One game come over to PC? Greenberg says that exclusives will still happen: "We'll continue to innovate and bring more console exclusives while growing the ecosystem," he said.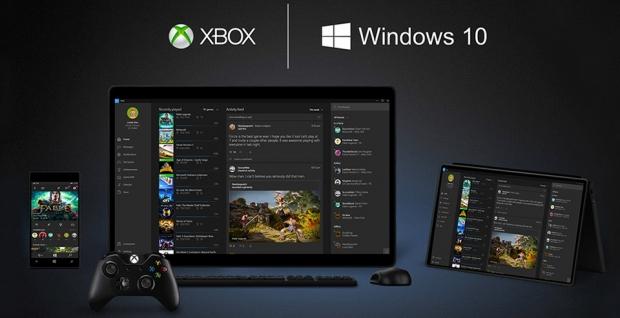 Despite all the promises, Windows 10 PC's will continue to be a big part of Xbox gaming. Other than backward compatibility, it's the only edge Microsoft has over the PS4. The only problem is that Microsoft doesn't have enough PC games. According to speculation derived from a spotted Xbox.steampowered.com subdomain, Microsoft may be partnering with Valve to bring Steam games to the Xbox One.
If this is true, Steam games may power PC-to-Xbox One game streaming, a feature that Microsoft has been working on for quite some time. I have a gut feeling that PC-to-Xbox game streaming will be unveiled later this month at a press event.
In the same podcast, Greenberg also answers why Microsoft didn't warn anyone about Quantum Break's PC release, saying that it wasn't a planned move and was made on the spot. "Some may ask 'why didn't you tell us about this before?' Well, we didn't know we could do this before," the exec told Major Nelson.
How many months did Microsoft hype up Quantum Break, and how many times were Xbox gamers assured their platform was the "only place" to play it? The company pushed the game at every angle, with tons of advertisements, commercials, and trailers, assuring the Xbox One is the best place to game. Given how much time, money and effort was spent on those campaigns, I don't think Microsoft planned to bring Quantum Break to the PC all along.
Related Tags