E3 2016 - Microsoft promises that it will ship some of its games on Steam's mighty PC gaming storefront, but also retain its focus on its own first-party Windows Store.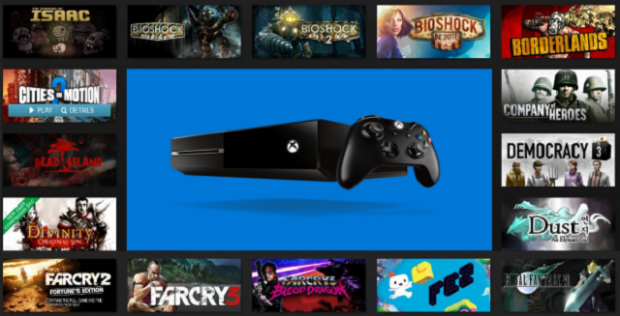 "We will ship games on Steam again," Phil Spencer said on Giant Bomb's E3 2016 livestream. "I look at Steam today, it's on an incredible growth trajectory. It's a massive force in gaming; a positive force. I look at Valve as an important [independent software vendor] for us on Windows. They are a critical part of gaming's success on Windows. I don't think Valve's hurt by not having our first-party games in their store right now. There's going to be areas where we cooperate and there's going to be areas where we compete. The end result is better for gamers."
But which games is Phil Spencer talking about? Almost every game shown off at Microsoft's E3 2016 press conference was proudly labeled as a "Windows 10 and Xbox One exclusive", and the company isn't about to give up on its Universal Windows Platform-powered Windows Store anytime soon. That being said, Microsoft knows it absolutely cannot take on Steam--if it wants to sell PC games, it has to work with the PC gaming giant. Locking high-profile AAA PC games into the Windows Store effectively cuts off a huge portion of your audience.
We don't exactly know how the Microsoft-Steam co-operative will work exactly, and we could see Steam being used to power PC-to-Xbox One game streaming in some form, as well as Microsoft's new cross-buy, cross-play Play Anywhere initiative.
Let's just hope Microsoft isn't about to resurrect the fractured and awkward Games for Windows LIVE initiative...