UWP games now support FreeSync, G-Sync, unlocked framerate
Windows 10 update means Gears of War, Forza, and other titles can support unlocked framerate, FreeSync, G-Sync.
Published May 10, 2016 9:50 AM CDT
|
Updated Tue, Nov 3 2020 12:00 PM CST
While Microsoft has done a great job overall of bringing its recent Xbox One titles to PC under the Universal Windows Platform (UWP), they've seriously hampered those with powerful machines and displays by locking framerate and not supporting FreeSync and G-Sync. The feedback was loud and clear, though, and so they've responded with a Windows 10 update today that changes all of that.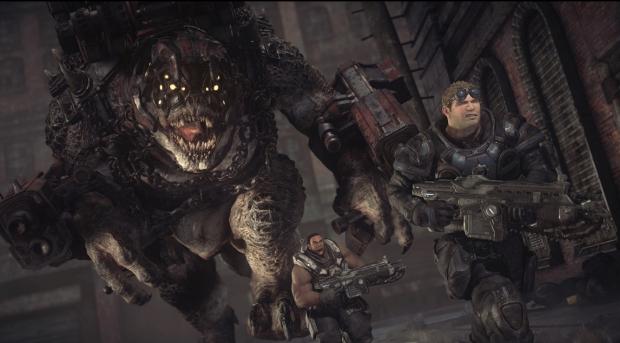 The update will slowly roll out to everyone, but if you aren't seeing it in Windows Update and want it immediately, you can download it here.
Unfortunately, this won't automatically affect all UWP games: developers will have to update their games appropriately. Microsoft says Gears of War: Ultimate Edition and Forza Motorsport 6: Apex to be first in line with patches in the "very near future"; Rise of the Tomb Raider and Quantum Break should follow. Meanwhile, Killer Instinct seems unlikely as fighting games tend to have gameplay and framerate tied to each other, so an unlocked framerate would put gameplay in turbo mode.
We'll keep you updated as the aforementioned game patches roll out.
Related Tags