PlayStation 4K: Everything you need to know
Sony's new upgraded PS4K will be standalone, but it will also naturally complement existing PS4 consoles--here's how.

Published Fri, Jun 10 2016 9:08 AM CDT
|
Updated Tue, Nov 3 2020 11:59 AM CST
E3 2016 - Sony explains exactly how the new upgraded PlayStation 4K will live alongside the PS4, confirming key features we've been reporting on for some time.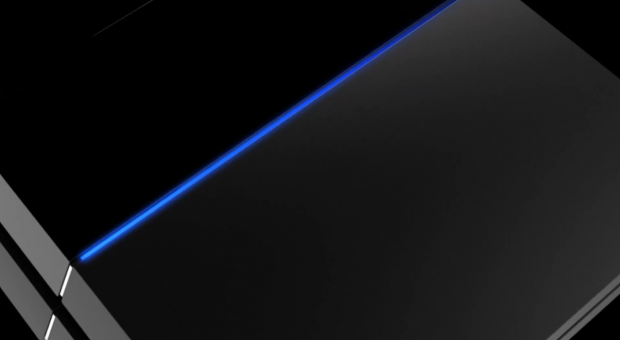 Now that Sony has officially confirmed the new upgraded 4K-ready PlayStation Neo is indeed coming, it's important to understand what the system is and how it'll affect current PS4 owners. The PS4K marks the first step towards the new iterative console cycle, meaning consoles will release every 2-3 years instead of every 5-7 years.
As such, the 4K-ready PS4 Neo will live alongside the existing PS4 instead of replacing it. This effectively means the PS4K will be an optional upgrade over the existing PS4, offering extra features like 4K Blu-ray playback, upscaling 1080p games to 4K, and more hardware to power the PlayStation VR headset. "[The PS4K] is intended to sit alongside and complement the standard PS4. We will be selling both [consoles] through the life cycle," Sony Interactive Entertainment President Andrew House told Financial Times.
PlayStation 4K Breakdown
Fully backward compatible, plays all existing PS4 games

Won't have exclusive games library

Optional hardware upgrade, won't replace existing PS4s

Natively supports PlayStation VR

Lives alongside existing PS4s

Plays 4K UHD Blu-ray/regular Blu-ray discs

May enable 1080p 60FPS on all past, present and future PS4 games

Upscales 1080p to 4K

Will cost more then $350

Improved hardware specs including an AMD Polaris 10 GPU

All forthcoming PS4 games will support PS4K and PS4

PS4K games to run at 1080p minimum
The 4K-ready PS4 Neo won't have its own games library. The PS4K will play all existing PS4 games and unlock exclusive 4K upscaled resolution across certain games. The way it works is that every future PS4 game will need to have two modes: a "Neo Mode" and a "Standard Mode". Normal PS4's will play games in Standard Mode, and the PS4K will use its upgraded hardware to access Neo Mode for improved 4K visuals. PS4Ks can access Standard Mode, and the Neo Mode is optional.
"All games will support the standard PS4 and we anticipate all or a very large majority of games will also support the high-end PS4," House said.
The PS4K's new two format structure puts a burden on developers, as they will now have to essentially make two different versions of their games (a Neo Mode and Standard Mode). Some devs are even calling it a "gigantic pain in the ass."
The Sony president also affirms that developers won't have a hard time optimizing their games with Neo Mode functionality, and that the work will be "small, but manageable".
Original PS4
CPU: 8 Jaguar Cores at 1.6 GHz
GPU: AMD GCN, 18 CUs at 800 MHz (equivalent to Radeon HD 7850)
Memory: 8 GB GDDR5, 176 GB/s
NEO
CPU: 8 Jaguar Cores at 2.1 GHz
GPU: Improved AMD GCN, 36 CUs at 911 MHz (possibly built on Polaris10 Ellesmere?)
Memory: 8 GB GDDR5, 218 GB/s
Although the PS4K will live alongside the current best-selling console of this generation, House predicts the PS4K will still stand on its own merit and be a big asset for Sony's future. The "high-end" console will be more than $350, but we don't know how much just yet. "The PS4 Neo will be standalone profitable at the time that we launch it," he said.
So when will we get to see the console? Sony confirmed the PlayStation 4K won't be shown off at E3 2016 because there's just not enough games yet. "We want to ensure we have a full range of the best experiences on the new system that we can showcase in their entirety," House concluded. We could see an official reveal at Gamescom 2016 in August.
So there you have it--Sony officially confirms key leaked details like PS4 Neo game modes, backward compatibility, and 4K upscaling. Check below for a full compendium of everything we know about the PlayStation 4K so far, including hardware specs: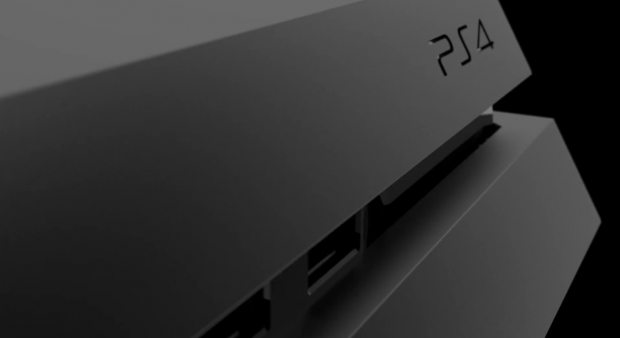 Everything we know so far about the PlayStation 4K:
Related Tags