PS4K would be a 'gigantic pain in the ass', says BioWare founder
The PS4K refresh could mean a lot of extra work for developers, and BioWare isn't too happy about this.

Published Sat, Apr 9 2016 2:35 PM CDT
|
Updated Tue, Nov 3 2020 12:00 PM CST
If the rumors are true, Sony is planning on changing the entire console industry with a mid-cycle PS4 refresh. While consumers have been buzzing about the prospect, the idea of PS4K or PS4.5 isn't too enticing to BioWare.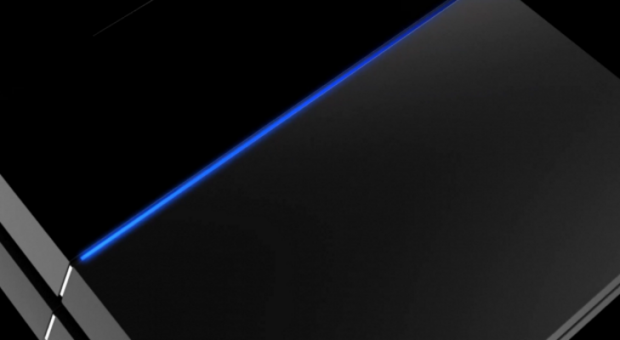 "I'd say that'd be a gigantic pain in the ass that flies in the face of the purpose of consoles," BioWare co-founder Greg Zeschuk told GameSpot. "It's funny, there's actually some stories behind that. For example, the original Xbox...Microsoft actually had multiple different DVD drives. They didn't tell anyone that, but as a developer, you discovered that you have different performance, and sometimes you'd have these boxes of refurbished drives and different brands and different equipment. It caused incredible variability."
The BioWare co-founder continued by saying that upgraded console hardware would make developer's jobs more difficult and confusing, especially the modular PC-like hardware swapping that Xbox boss Phil Spencer teased. "The whole purpose of consoles is the set of requirements that you work against from a hardware perspective. To change that is complete lunacy."
As a seasoned industry vet, Zeschuk would know the ins and outs of the console market. If Sony does introduce a 4K-ready PlayStation 4.5 refresh, the Japanese console-maker would have to ensure the console could be properly scaled with existing games and game development tools, or devs would have to adjust their games accordingly. Since the PS4K is rumored to upscale existing PS4 content to 4K at 30FPS, I don't think devs have much to worry about.
The PS4 has been out for over two years, and devs are just now starting to unlock its potential, and it'd be absolutely crazy for Sony just to come along and slam the reset button on all that progress.
In any case, if the PlayStation 4K does exist, Sony will likely tease it at E3 2016 in June, and possibly unveil it at the Tokyo Game Show in September.
Related Tags