Rockstar could reveal Red Dead Redemption 2 and GTA 6 at E3 2016
Some 'exciting new projects' are inbound from Rockstar...could they be GTA 6 and Red Dead Redemption 2?

Published Thu, May 19 2016 5:04 PM CDT
|
Updated Tue, Nov 3 2020 11:59 AM CST
Take-Two teases that Rockstar is working on some "exciting future projects" which will be revealed soon, likely teasing Red Dead Redemption 2 and maybe GTA 6.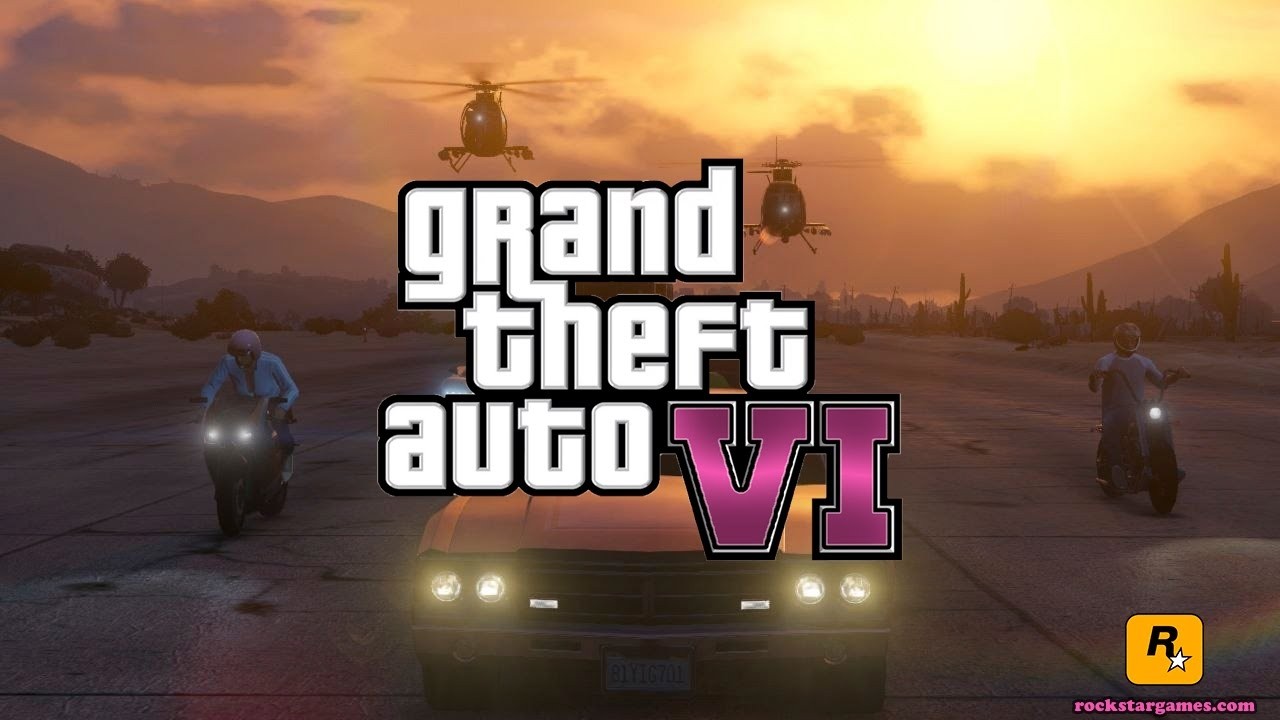 We already know Rockstar won't release Red Dead Redemption 2 until after April 2017 (FY2018), but the game will almost certainly be revealed at E3 2016--and possibly GTA 6 too. "Looking ahead, we expect to grow Non-GAAP revenues and earnings in fiscal 2018, based on our robust development plan that extends well beyond the current fiscal year. Rockstar Games is of course hard at work on some exciting future projects that will be revealed soon," Take Two CEO Strauss Zelnick said during the company's recent FY16 press release.
Zelnick further hinted at that the publisher has major AAA titles in its pipeline which will bolster FY2018 earnings significantly--what would boost sales higher than GTA 6 and Red Dead Redemption 2? "You mentioned you expect growth on revenue and earnings for FY18, so what gives you the confidence to say that now?" an analyst asked during the call's Q&A session. "It's what we're working on in our development studios," said CEO Strauss Zelnick. "We have very good visibility into our pipeline, and based on what we see, it gives us high confidence for FY18 growth," Take-Two President Karl Slatoff added.
According to recent leaks, Red Dead Redemption 2 will be called "Legends of the Old West" and is set in a prequel timeline. Based on the recently leaked in-game map, the open-world Western will be absolutely massive, even more so than the original.
When it comes to Grand Theft Auto VI, however, we don't know much. Rockstar has confirmed GTA 6 is indeed coming, and the devs have "some ideas" rolling about.
"We've got about 45 years worth of ideas we want to do. We don't know what GTA 6 will be, but we've got some ideas," said ex-Rockstar president Leslie Benzies. "It comes from the idea first. Where is it going to be set is the first question. Then that defines the missions; you're doing different things in LA than in New York or Miami. The map and story get worked up together, and the story is a basic flow of how it works out so you can layer the missions in".
So there you have it; Zelnick is pretty much confirming that Rockstar is making something absolutely huge, and based on the recent leaks, we're betting that it's Red Dead Redemption 2. Grand Theft Auto 6 could be teased and not necessarily revealed, giving gamers time to build up a huge crescendo of hype before its release. Remember Zelnick says "projects", as in plural, so we could see both games revealed.
The E3 2016 reveal should be pretty insane, and we'll be sure to update you once it's formally announced.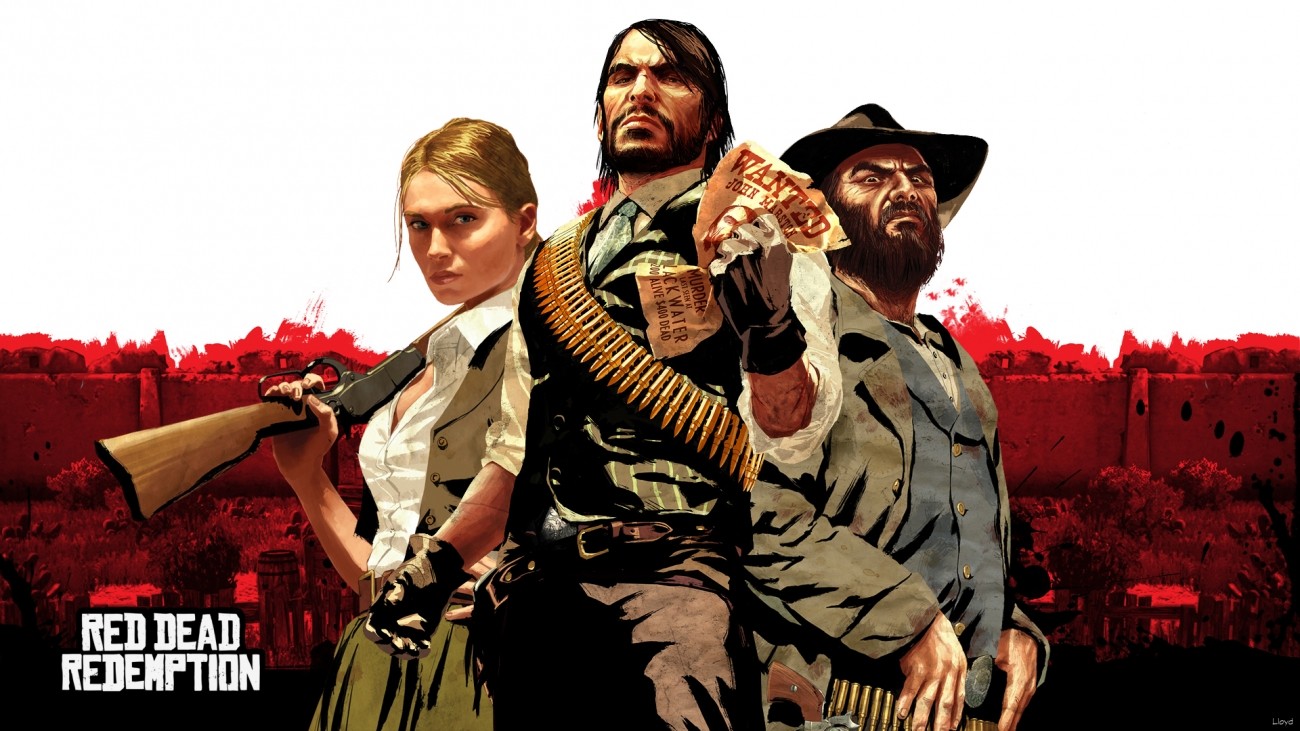 Related Tags