From Software knows that PC players are experiencing some game-breaking issues that are making the game more difficult to play. It certainly wasn't the best launch a PC game has had this year, but not the worst by a long shot. A new patch is coming this Monday, but it isn't really fixing much at all. Instead, it almost feels like a slap in the face, as if they forgot about the substantial issues that plague the game.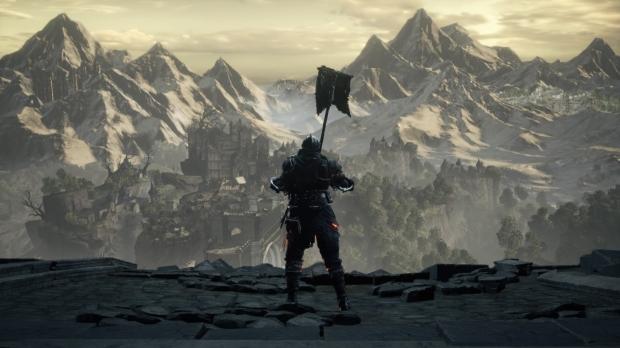 The patch notes are very short for Dark Souls 3 version 1.03.1. They only mention adjusting performance for weapons, fixing issues that prevented the use of some items after clearing the game and "General balance adjustments and bug fixes." Though patching major issues is no small feat, perhaps a list of what they've acknowledged exist and are actively working on, even in general terms, would help to satiate the desire of the community to know what's going on. Communication post-release, after all, is a key ingredient in building a franchise.
Dark Souls 3 has been hotly anticipated since it was announced. The visual upgrades alone make it a fantastic thing to just look at, but the technical issues have prevented from being enjoyed at all. Crashes are a frequent occurrence and the framerate lock at 60FPS has been an annoyance to those who have the hardware to run it faster. Despite the issues that have occurred at launch, it's still one of the fastest selling PC ported games ever.
Let us know what problems you're having, and certainly drop a line after the new patch hits if it fixes any bugs that have prevented you from playing.