Dark Souls 3 on PC is suffering from game-breaking crashing
As if Dark Souls 3 wasn't hard enough, users are now having to fight the game to actually play it.

Published Tue, Apr 12 2016 9:31 AM CDT
|
Updated Tue, Nov 3 2020 12:00 PM CST
A glitch in Dark Souls 3's PC port is keeping players from progressing past the first bonfire, pretty much walling off the entire rest of the game.
Dark Souls day was actually a downer for many PC gamers. Tons of Steam users are reporting that Dark Souls 3 is constantly crashing at the bonfire in the tutorial section, and sometimes at the first Firelink Shrine. Countless users are reporting instances of the glitch--and other bugs--on Reddit and the Steam Forums.
Since the game crashes at the bonfire or the shrine, users can't progress past this point, meaning they can't even really play the game they paid for. Although the exact cause of the bug hasn't been determined, it seems to be somehow tied to your character's class and certain graphics settings. Users have found a workaround by setting your class to a Knight and adjusting the game's lighting level to "Low", but there's no guarantee it'll work.
I've yet to experience any glitches or bugs on Dark Souls 3 on PC with my AMD Radeon R9 390, so perhaps it's something to do with video cards, or maybe drivers.
Bandai Namco has yet to deliver an official response on the glitches, but we expect to see some acknowledgement and a bugfix patch soon.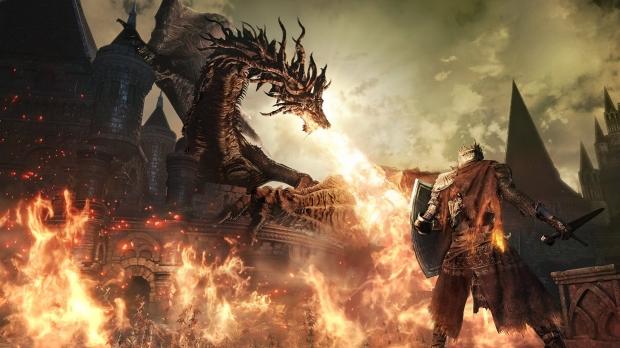 Related Tags