The fate of Driveclub is no longer a mystery, as it's been revealed by Jamie Brayshaw, the community manager for the game, that it'll live on under the auspicious care of a team (hopefully bolstered by members of Evolution Studios) at PlayStation itself.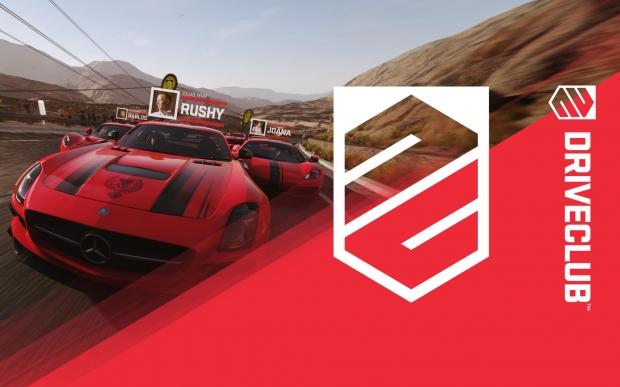 In an open letter to fans on Twitter, the Sr. Community Manager thanked the community and told us all that while Evolution Studios is no longer, the best is yet to come, of Driveclub and likely of the people from the now defunct studio. It's still not clear whether we'll see more, regular, DLC in the future or if the new team will be maintaining the servers and looking to fix bugs and glitches that come along. Whether or not there's still plans for a sequel, we don't know. That certainly shouldn't be ruled out regardless of the circumstances of the studio. The game was a success and the consolidation of the personnel could lead to rethinking that new game. Or more DLC and expansions.
This is good news for those that still quite enjoy the racing simulator, which happens to feature some of the best rain effects in any racing game on console.
Evolution Studios was closed yesterday following an internal review by Sony. Though the game itself has been very successful with over 2 million shipped units of the game, it was decided that changes needed to be made, though people will hopefully be cross-filled to other positions within Sony.