Nintendo may reveal its mysterious new NX console during its next investor's meeting on April 27, claims a renowned industry insider.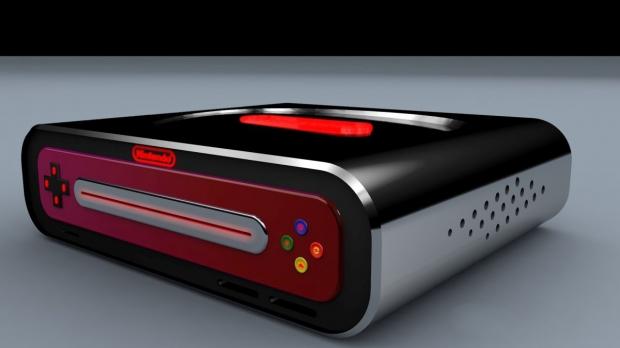 Despite tons of info from the rumor mill, Nintendo has been careful to keep official details of its new NX console quite vague, but the Japanese games maker will soon break the silence with a full reveal of the hardware. That's according to NeoGAF insider Orgen, who says that fans will "get more NX info before E3", and that a reveal during Nintendo's next April 27 shareholders meeting would "match the timeframes". Orgen rightly predicted Pokemon Black and White 2, so his claims may be accurate.
"You can bet that you're going to get more NX info before E3. I think it'll be more of a full reveal than a 'we're working on it, and we'll see more at E3'," Orgen said in the NeoGAF post. "I don't know if it's going to be the result briefing or some sort of direct but the 27th of April would match the timeframes."
The insider goes on to speculate that Nintendo could hold a special Nintendo Direct to showcase and announce the NX, or even a press media briefing built around the hardware itself. A pre-E3 reveal of the NX would allow Nintendo to gain hype and traction between April and June, and smash in with new games and features at the event.
So far the only info we've had to go on are leaks, rumors, and patents. We've compiled an easy to read list of the info we know so far: