Ubisoft's The Division beta has been a pretty hot topic in gaming, with just about everyone trying to get in on the action. It was so popular that Ubisoft's servers started buckling and running out of space, and there was talk that even pre-orderers might not get in. If you didn't get to try it, well, Ubisoft may be holding an open beta test rather soon.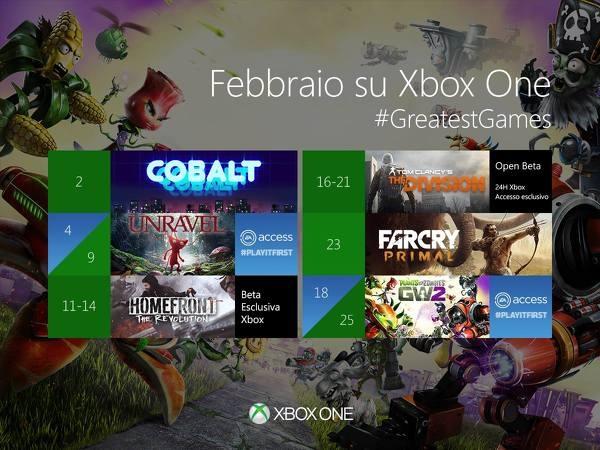 Xbox Italy's Facebook page revealed that an open beta test for The Division will be held from Feb. 16 - 21, which is cutting it short for the game's March release. Interestingly enough, the site outright states that Xbox One owners would get another 24-hour head start in the open beta test, showing how far Ubisoft's timed exclusivity deal goes.
Honestly, this may be super disappointing to gamers who ran out to pre-order the game just to get into the closed beta. Ubisoft made no mention of an upcoming open beta for good reason--no one would pre-buy the game if they knew. It's great to know we'll get more time to play the game before it launches next month, but the whole deal will likely stick in the craw of most players.
Due to overcrowding, Ubisoft has extended The Division's closed beta test until Feb. 2 at 6AM EST. We've yet to verify if the open beta info is accurate, but it's fair to say that Xbox knows what's what--especially given the timed exclusivity deal.