Oculus Rift preorders are open starting this Wednesday
The Oculus Rift will be available for pre-order starting this Wednesday, marking a momentous occasion for VR enthusiasts everywhere.
Published
1 minute & 19 seconds read time
The actual release date for the Oculus Rift VR headset hasn't been announced aside from a generic "Q1 2016" date, but they're opening it up to pre-orders starting this Wednesday, January 6th at 8AM Pacific.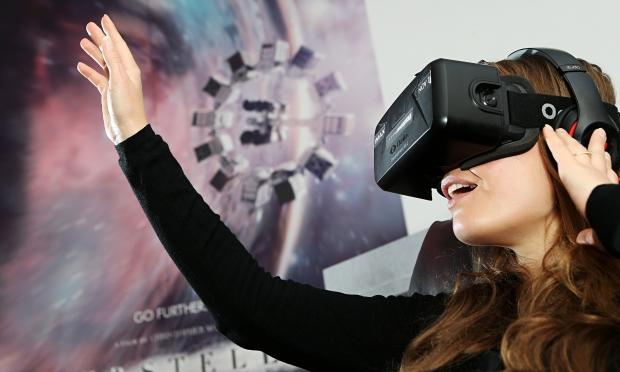 Of course we're hoping for more than just a pre-order date at CES and something more concrete to look forward to. The delay of the Oculus Touch controller shouldn't be too much of a detractor for those wishing to get their hands-on final hardware. If early development kits combined with controllers has been any indication, then VR is more than viable without a VR-specific input method.
So if you've been dreaming of trying out the consumer model as soon as it hits the streets, before anyone else has a chance to plop it on their heads, then you might want to be one of the first in (digital) line when the pre-ordering begins.
We already know that every order of the Rift will come with EVE: Valkyrie as well as a copy of Lucky's Tale, a charming platformer that should show off the virtues of virtual reality. If this is successful, we could well see a new trend in gadgets and gaming, with VR at the forefront.
Related Tags