A New Hope for original 'Star Wars' theatrical cuts release
Could 'Star Wars' fans soon be enjoying a remastered Blu-ray of the original trilogy?

Published Sat, Sep 19 2015 9:14 PM CDT
|
Updated Tue, Nov 3 2020 12:03 PM CST
The rumours of a release of the original, non-special edition release of the 'Star Wars Trilogy' have been swirling ever since the purchase of Lucasfilm and all its properties by the Disney corporation back in 2012, even thought the new owners failed to release the product before 'The Force Awakens' launch in December. But according to Director John Landis, Disney will do what fans have been demanding for years.
Filmmaker John Landis, director of dozens of films and music videos such as 'Animal House', 'The Blues Brothers', 'An American Werewolf in London' and Michael Jackson's 'Thriller' has been a friend and colleague of 'Star Wars' creator George Lucas for decades and his words hold far more weight than an anonymous sources.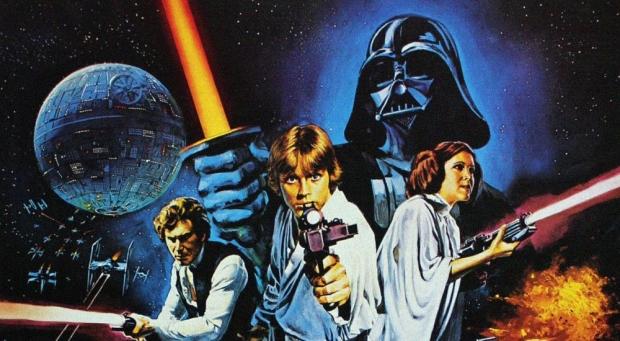 While this is far from official confirmation from Disney, I'm very hopeful that fans will recieve a surprise ahead of the 40th anniversary of the saga in 2017.
Related Tags