Unaltered original Star Wars Trilogy rumoured to see Blu-ray release
Whilst George Lucas ignored the calls, Disney may be planning to relent to fan demands.

Published Sat, May 17 2014 6:29 PM CDT
|
Updated Tue, Nov 3 2020 12:16 PM CST
Ever since the Disney corporation purchased the Star Wars franchise and its parent company LucasFilm in 2012, fans have been given a new hope (pun intended) that they might be able to finally enjoy the original, unaltered Star Wars trilogy in a high quality presentation, free of the changes that were made by creator George Lucas for the 1997 special edition release and further modified for subsequent home video releases.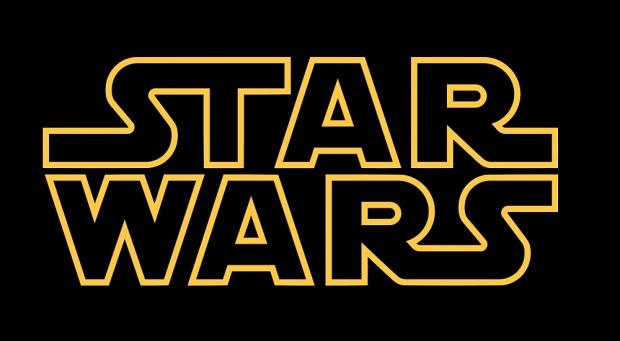 Whilst Lucas had been steadfast in his shunning of the "half finished movies", the fan community have sought to fill the gap, including one project by a group of well organised fans who are scanning, frame by frame, a well preserved 35mm print. This morning, a report has surfaced from Bleeding Cool that Disney is not only planning to finally relent to fan demands, but that marketing plans for this are already well in motion.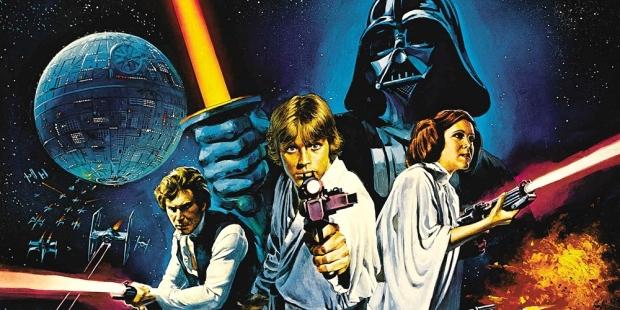 Even if this particular rumour doesn't come to pass before the release of Star Wars: Episode VII, I still anticipate that this will eventually occur, after all Disney have a great track record of monetizing their products, including acquisitions such as Marvel Studios and The Muppets. Sooner or later, Disney need to produce a new scan of the original film elements, as the current digital intermediate was produced in 2004 at 2K resolutions - a step down from the 4K and 8K scans of classic films that are commonplace today. It is worth noting that before Disney can officially release A New Hope, they need to come to an agreement with Twentieth Century Fox, in a complex deal that has them own the distribution rights to the first film in perpetuity.
Related Tags