As a huge fan of SimCity, who pumped countless hours into as a kid, I haven't purchased it yet personally and I'm sure you know it's for good reason - the huge amounts of issues. We've posted many times about it, not just once, or twice, but even three, four, and now five times. There is now a petition against DRM, with a strong title of 'Institute an industry-wide return policy for video games that rely on remote servers and DRM to function properly.'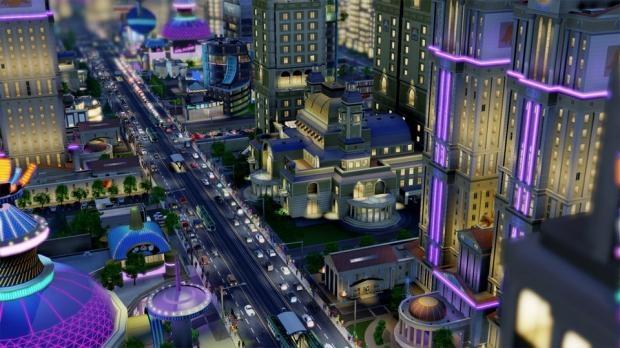 The petition states, in full:
Video and computer games are growing increasingly reliant on remote servers and the implementation of Digital Rights Management (DRM) to function properly.

When these measures fail, consumers are left with an unplayable experience. In these cases, the consumer should have the right to expect a full refund, whether the game was purchased in physical or digital form.

SimCity from publisher Electronic Arts is a recent example of why such a law is crucial. Even 72 hours after its release, players are unable to log in and play, rendering their $60 purchase useless. Yet they have no recourse for a refund.

Consumer protection laws vary from state to state. Please institute a universal, industry-wide refund policy for defective entertainment both digital and physical.
I'm glad to see that the debacle EA has put themselves in with Maxis has led to this point, a strong petition that will actually move somewhere. What are your thoughts on the launch of SimCity? Have you even been able to play the game properly?